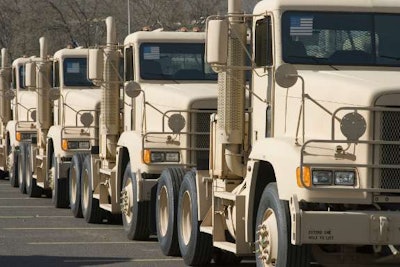 The Federal Motor Carrier Safety Administration is accepting comments on a proposal to expand its pilot program that allows 18-20-year-old drivers who have received heavy vehicle training in certain Military Occupational Specialties (MOS) while in the military to drive across state lines.

The agency in its July 6, 2018, notice finalizing the details of the program included seven MOS for the pilot from four military branches. FMCSA is now proposing to add nine more specialties from the U.S. Army and Marine Corps that also require heavy-duty vehicle training.

FMCSA says adding the nine additional MOS to the pilot would open the program to approximately 30,000 more drivers between the ages of 18 and 21 who are eligible to participate in the Under-21 Military CDL Pilot Program.

Comments on the proposal can be made here through Nov. 9.