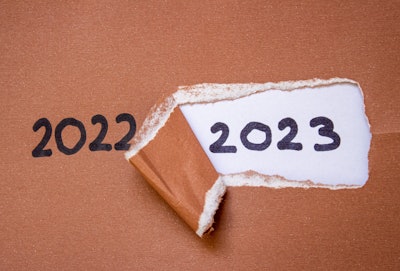 The passing of 2022 and the arrival of 2023 is all but upon us, so now is a good time to take stock of things, including your life as a professional truck driver.
We want to know how things went for you this year. We also want to know what your expectations are for the year ahead.
Please take time out of your driving day and holiday preparations to complete our two polls. We'll publish the results as the old year ends and the new one begins.