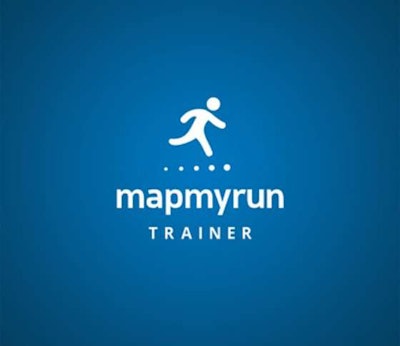 Experienced runners often offer newbies the same bit of advice: The best way to stick to a training plan is to schedule a race.
Whether you're an absolute beginner looking to run your first 5k or an intermediate runner looking for an advanced challenge like a 10k or half marathon, the MapMyRun Trainer app from Under Armour has the training plan you need to meet your goals.
The app asks you to choose your plan type from a list of options: 5K Plan, 10k Plan, Half Marathon Plan, Marathon Plan and 50K Trail Ultra Plan. Based on your selection, it generates you a week-by-week schedule to guide you based on when your target race date is. If you aren't yet signed up for a race, you can input a random future date.
The app will track your run and your progress, and it gives you daily tips to help you get the most out of your workout. Whether you're a new runner entirely or just looked to take your training further, this app can help you get there. It's available for free on Apple and Android devices.