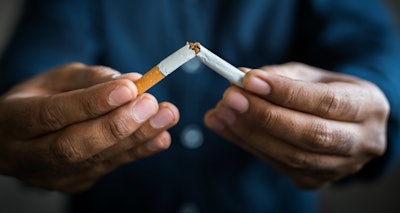 Julie Dillon knows a little bit about smoking.
Actually, she knows a lot.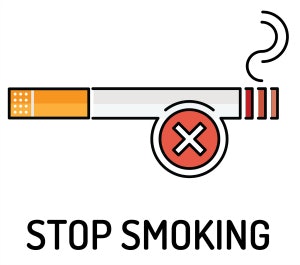 A former smoker who lost her father not long ago to smoking-related illness, Dillon is uniquely qualified to talk about quitting smoking. And, she can do more than talk about it, especially when it means helping truckers.
Dillion is the coordinator of Rigs Without Cigs, a program offered by the St. Christopher Truckers Relief Fund and designed to help drivers kick the smoking habit. The program supports drivers as they work through the often difficult process of giving up cigarettes or using smokeless tobacco products.
In this edition of the Truckers News Podcast, Dillon explains how Rigs Without Cigs works, the incentives for drivers who are successful and how easy it is to get involved.