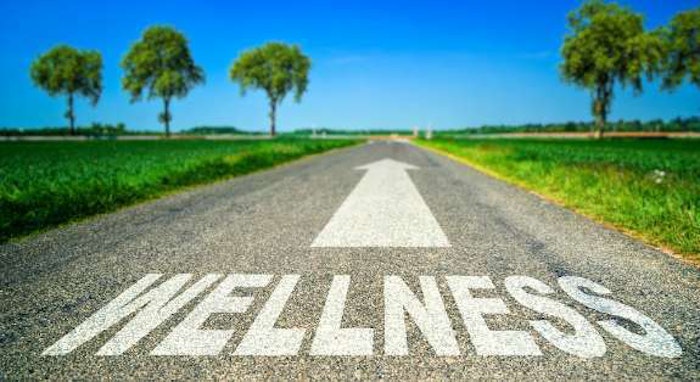 Next week's Great American Trucking Show in Dallas is many things to many people. For drivers with concerns about their health and wellbeing, the 20th edition of the truck show could be just what they are looking for.
GATS, which runs from Thursday, Aug. 22 to Saturday, Aug 24, includes numerous health-related exhibitors providing free or reduced-cost screenings. The show at the Kay Bailey Hutchison Convention Center also features the Landstar Health and Wellness Pavilion, which will provide informational sessions throughout the show.
Each day at the pavilion, attendees can win prizes in the Landstar Health & Wellness Pavilion Fitness Challenge, and there will be a health and wellness scavenger hunt. Winners will receive merchant gift card prizes.
Among the health-related vendors at GATS are:
AccuScreen (Booth 3945) will offer onsite DOT physicals for a discounted price of $55. They can also do a pre-screening DOT physical for free.
Methodist Dallas Mammography (Booth 3847A) will have their mobile mammography unit on the show floor offering screenings.
National Kidney Foundation (Booth 3539) will conduct health checkups, including body mass index measurements, blood pressure checks, kidney function analysis, and a cardio risk assessment.
Advanced HouseCall Chiropractic (Booth 3944) will provide hands-on spinal assessments and chiropractic screenings.
Rolling Strong/Walmart (Booth 3739) will feature blood pressure and vision screenings for eye acuity and color blindness.
OnRamp to Health (Booth 3545) will hold its 10th Annual Blood Drive at the show.
The schedule for the Landstar Health and Wellness Pavilion Stage includes:
Thursday, Aug. 22
1 p.m. Landstar Scavenger Hunt
1:30 p.m. TravelCenters of America and High Noon Sales check presentation to St. Christopher Truckers Relief Fund
2 p.m. 9 Strategies Toward Better Physical and Emotional Health with Carolyn O'Byrne, author of Gut Instinct
3:30 p.m. Eliminating That Pain In Your Neck And Butt in 5 Minutes Or Less
Friday, Aug. 23
10:30 a.m. 4 Movements Every Driver Should Be Doing From The Driver Seat — And Get Rid Of Back Pain While Doing Them
11:45 a.m. 9 Strategies Toward Better Physical and Emotional Health with Carolyn O'Byrne
12:30 p.m. Landstar Scavenger Hunt
2 p.m. Is Your Insurance Overcharging You? How to Treat Sleep Apnea Effectively and Save Money
3:30 p.m. Yoga For Truckers — So You Can Lengthen Your Career And Drive Pain Free, with Hope Zvara of Mother Trucker Yoga
Saturday, Aug. 24
10:15 a.m. 3 Movements Every Driver Needs to Be Doing Every Day to Live Pain-Free and Not End Up in A Wheelchair with Hope Zvara of Mother Trucker Yoga
11:30 a.m. Hope Zvara, the RoadPro Family of Brands and TA-Petro show how with a little prep work, the right tools and understanding what choices you have can make it easier to eat properly while on the road.
1 p.m.  Landstar Scavenger Hunt