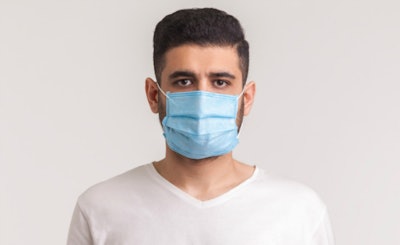 Beginning Wednesday, July 29, Love's will require customers to wear face coverings at every one of their Love's Travel Stop, Love's Country Store, Love's Truck Care and Speedco locations across the country. The new requirement is intended to help protect customers, team members and local communities from the spread of COVID-19, according to a statement from the company today.
Love's operates some 520 locations in 41 states.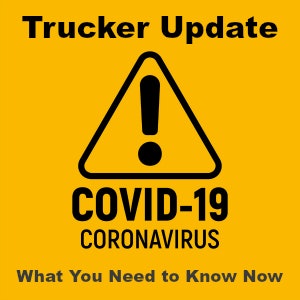 "We are joining other retailers by implementing a face-covering policy for customers, and will continue to follow the guidance of health officials and adjust our practices to help keep our customers and team members safe," said Shane Wharton, president of Love's. "We want to thank our customers who continue to adapt to these protective measures implemented at Love's."
According to the statement issued by Love's, the Centers for Disease Control and Prevention, face coverings help decrease the spread of COVID-19. Customers who don't have their own face mask or covering can purchase them at Love's.
The use of face masks has become a sensitive — and often political — issue for many Americans. Since the COVID-19 outbreak in the U.S. President Donald Trump has, with one exception, refused to wear a mask. But, Monday, July 20, he Tweeted a photo of himself wearing a mask and added, "We are United in our effort to defeat the Invisible China Virus, and many people say that it is Patriotic to wear a face mask when you can't socially distance. There is nobody more Patriotic than me, your favorite President!"
Love's mask requirement comes as many southern and western states are seeing increases in new cases and deaths from the coronavirus. The U.S. has reported a total of 3.8 million COVID-19 infections and almost 141,000 deaths related to the coronavirus since the first reported case in late January.