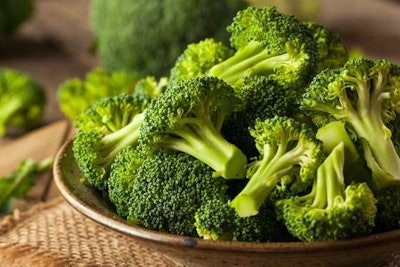 Broccoli is one of the most diverse vegetables you can put on your plate. You can mix it with some honey and low sodium soy sauce for a tasty side dish or mix it in with your favorite stir fry.
There are also plenty of ways to cook the broccoli itself to get it ready to add to the recipe of your choice.
This video from The Kitchn breaks down five different ways you can cook broccoli.