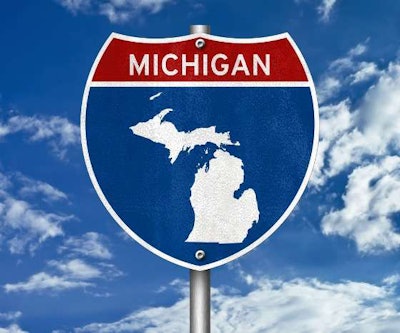 Michigan drivers may see speed limits on some roadways increase after safety studies are conducted under legislation signed by Gov. Rick Snyder on Jan. 5.
The legislation will raise the speed limits to 75 mph for general motorists on around 600 miles of roads. The bill raises the maximum speed limits for trucks to 65 mph on those roadways. The current speed limit for trucks is 60 mph and the current speed limit for other motorists is 70 mph.
"Ensuring that all Michiganders are safe while operating vehicles on our state's roadways is critically important, and these bills allow for appropriately increased speed limits on certain roadways after safety studies are conducted, " Gov. Snyder said in a news release.