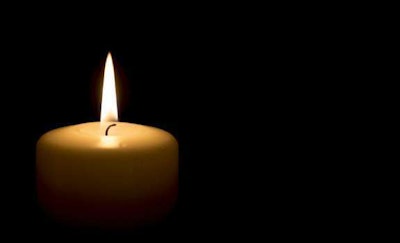 Larry Wayne Smith, who owned the trucking company that bore his name for 40 years, died April 28. He was 70 years old.
Mr. Smith's obituary on the website of The Arkansas Democrat and Gazette said he had battled cancer for the past 12 years.
Wayne Smith Trucking, located in Morrilton, Arkansas, has more than 100 drivers, according to the company web page. He was also a board member of the Arkansas Trucking Association.
He was born December 11, 1946 to the late Woodrow and Lucille Smith.
Services were Monday, May 1, at Mt. Pleasant Missionary Baptist Church Burial was at Mt. Pleasant Cemetery.
Memorial donations can be made to Mt. Pleasant Missionary Baptist Church, 896 Hwy. 92, Plumerville, Arkansas 72127.