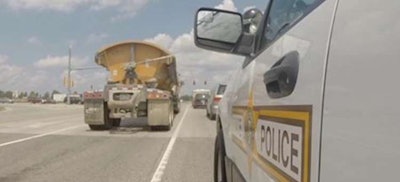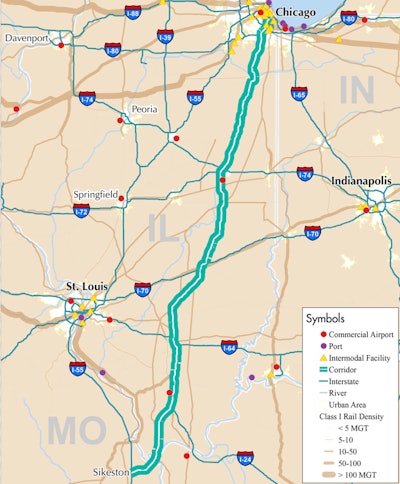 If you travel I-57 through Illinois, your chances of being stopped and inspected by the state police are increasing.
WSIL TV in Caterville, Illinois is reporting that the Illinois State Police kicked off efforts Wednesday, Aug. 2 that include more inspections and stepped up traffic enforcement. Troopers say since semis are among the biggest vehicles on the roads, they have the potential to cause a lot of damage, according to WSIL.
I-57 bisects Illinois. It connects with I-94 in Chicago in the north and I-55 in Sikeston, Missouri in the south.
The station reports troopers "want to make sure semi drivers don't drive too many hours and keep their trucks in good shape for the roads."
Federal money will be used to hire troopers to focus on tractor/trailer enforcement along I-57.
"I think this is going to be one of those things where you'll look back in retrospect and say, 'Obviously, what we did worked,'"Trooper Joey Watson told WSIL.