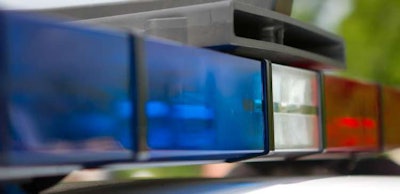 Truckers ought to expect increased scrutiny of their driving later this month.
Law enforcement agencies throughout North America will be part of the Commercial Vehicle Safety Alliance's Operation Safe Driver Week, Oct. 15-21. Throughout the week, enforcement personnel will identify and issue warnings and/or citations to commercial motor vehicle drivers and others exhibiting unsafe driving behaviors.
During Operation Safe Driver Week, cops will be on the lookout for, among other violations:
speeding
distracted driving
drivers who are texting
failure to use a seatbelt
following too closely
improper lane changes
failure to obey traffic control devices
CVSA's Operation Safe Driver Program was created to help to reduce the number of crashes, deaths and injuries involving large trucks, buses and passenger vehicles due to unsafe driving behaviors, according to a statement from the CVSA.
Operation Safe Driver Week is sponsored by CVSA, in partnership with FMCSA and industry and transportation safety organizations.