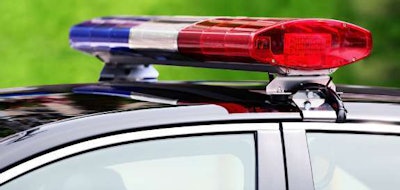 Derrious Emadrick Dillon, 37, of McComb, Mississippi pleaded guilty earlier this week in U.S. District Court to aggravated identity theft, announced U.S. Attorney Mike Hurst and Regional Special Agent in Charge Marlies Gonzalez of the U.S. Department of Transportation's Office of Inspector General.
According to a statement from the DOT:
Dillon previously worked for a company that provided training and certification to individuals seeking commercial driver's licenses. After his employment was terminated in 2014, he continued providing paperwork to people who wanted a CDL. Dillon obtained a list of authorized CDL instructors and their identification numbers in the State of Mississippi. He used their names and identification numbers to prepare fraudulent paperwork and sell it applicants. Dillon received $200-$400 for each set of fraudulent paperwork. A review of the commercial drivers' paperwork in Mississippi showed that some of the applicants could not have achieved the results on the paperwork. Some CDL holders were interviewed and said they had never taken the test and just paid Dillon for the paperwork.
Dillon is scheduled to be sentenced by Senior U.S. District Judge David C. Bramlette III, April 10, in Jackson, Mississippi. He is facing a maximum penalty of two years in prison and a $250,000 fine.