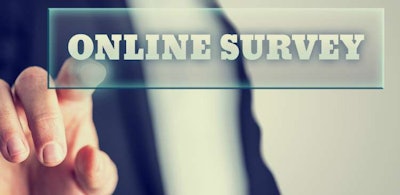 What's on your mind? The American Transportation Research Institute wants to know.
ATRI is asking drivers and carriers and others in the industry, to rank the top issues of concern as part of its annual Top Industry Issues Survey.
The survey lists 26 issues identified by the industry and asks for the respondent's top three issues from the list. Issues range from automated truck technology, CSA, driver shortage, ELDs, hours of service, truck parking and more.
Survey participants can also name an issue that is not included on the list.
The results of the survey will be released in October.
The driver shortage, ELD mandate and hours of service topped last year's survey.