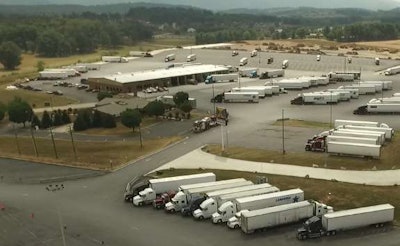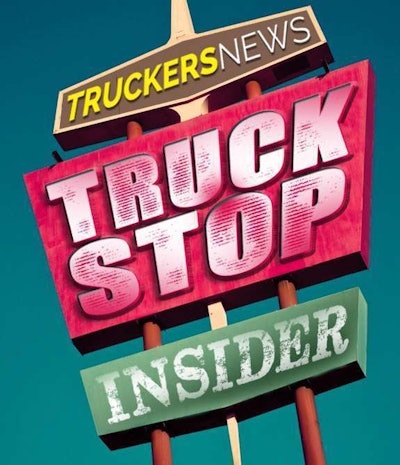 Next year there will be yet another reason for drivers to stop at one of the largest truck stops in the East.
Carilion Clinic has broken ground for a new VelocityCare urgent care clinic at White's Travel Center in Raphine, Virginia. The clinic is expected to open in early 2019.
Whites is located off Exit 205 of Interstates 81 and 64.
"For many of the truck drivers, scheduling medical visits is not an option," White's owner Bobby Berkstresser told WFXR. "This will provide them instant and convenient access to care without disrupting their busy travel schedule."