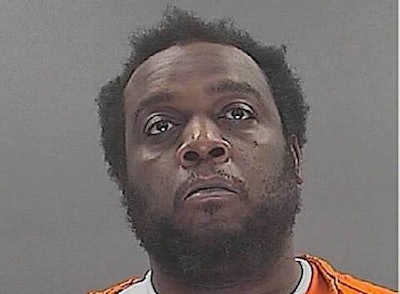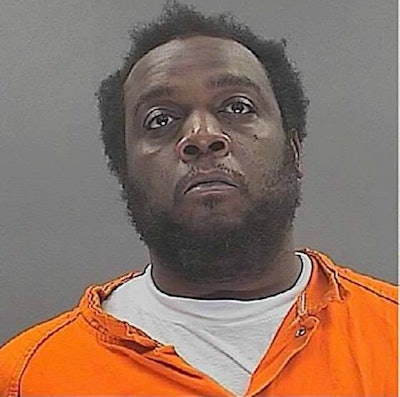 North Carolina trucker Christopher Teeter, 42, was found guilty of attempted murder for stabbing his unidentified co-driver at a Bordentown Township, New Jersey truck stop late last year, according to the Burlington County prosecutor's office.
Teeter and another driver who were traveling together had stopped at a Petro Truck Stop Oct. 12. They got into an argument over their truck cabin's lack of cleanliness, and Teeter pulled out a knife and stabbed his co-driver.
When officers arrived, they found the victim, a 42-year-old Georgia resident, on the ground with stab wounds to his abdomen. Teeter was found at the truck stop and arrested without incident. The victim underwent emergency surgery and survived.
Teeter's sentencing is scheduled for Sept. 27.