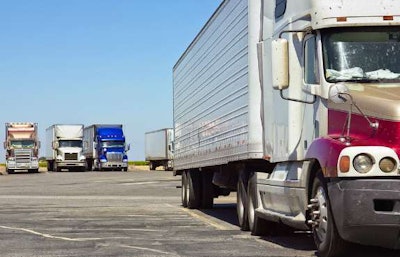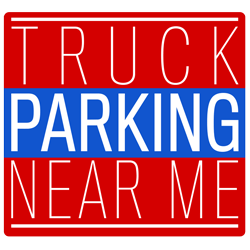 The Truck Parking Near Me company has opened two parking facilities for commercial trucks in Gary, Indiana, and Bellwood, Illinois, both in the area around the major Chicago freight hub. The company's sites are both available for single-night and/or monthly reservations.
The Truck Parking Near Me conducted a survey of "major trucking companies and over the road drivers," says President Mike Sicuro. The survey confirmed "there is a need beyond crisis levels within a 40-mile radius of the Chicagoland area, and we have chosen to expand here, where the need is the greatest."
The Gary, Indiana facility is about 40 minutes from Chicago's center at 1500 N. Colfax Ave., a 6-minute hop from I-94, just north North of the Pilot location, and 5 minutes from State Road 912 South.
The Chicago parking facility is near the O'Hare airport at 220 N. 25th Ave. in Bellwood, Illinois.
Both lots are lit and securely gated, and each location requires a reservation for daily parking or a contract for monthly.