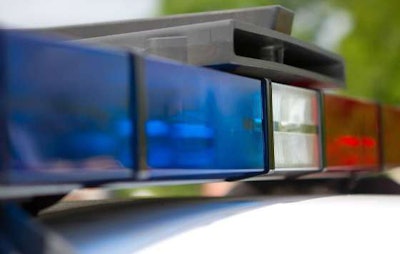 Police in Michigan continue to investigate a shooting incident between two truck drivers on southbound Interstate 75 between Detroit and Toledo, Ohio.
The Monroe County Sheriff's Department told WDIV-TV, a 50-year-old Roseville, Michigan man fired at another driver's truck Friday, Nov. 15. The incident occurred shortly after 12:30 p.m. on I-75 near Nadeau Road in Frenchtown Township, which is about 35 miles southwest of Detroit.
The victim, who is 68, was uninjured, according to the sheriff's department. That driver called 911 to report the incident.
A bullet hole and spent round were found in the door of the victim's truck, and a semiautomatic pistol was found in the shooter's truck. Neither trucker was identified by police. No reason for the shooting has been disclosed by police.
The shooter has been charged with assault with intent to murder.