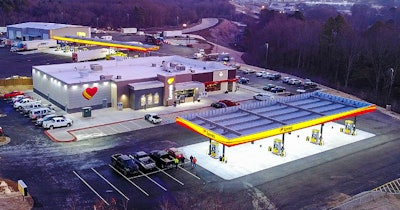 Love's Travel Stops & Country Stores, has big plans for 2020.
The Oklahoma City-based travel center company said Thursday, Jan. 16, it expects to open 40 new locations this year and add about 3,000 new truck parking spaces. The announcement follows a year in which Love's opened its 500th store.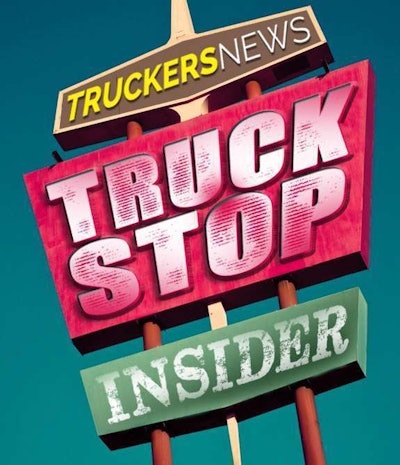 The company also expects to:
open about 40 Love's Truck Care Centers and Speedcos

open a sixth tire retread

plant and distribution center in Milan, Tennessee

add new features to the Love's Connect mobile app

unveil a mobile app for

Love's Financial

so customers can better manage cash flow and cover expenses like fuel, maintenance, and payroll

expand fresh food offerings and Love's-branded items.
"We enter 2020 with lots of momentum that we'll continue through customer-experience enhancements, product offerings and the best value on the road," said Love's President Shane Wharton. "We'll open stores from coast to coast, continue to provide products and services that our customers depend upon and enhance our reputation as the company known for Highway Hospitality."
Pilot Flying J partners with CVS
Pilot Flying J earlier this week announced it is partnering with CVS Health to a provide a variety of wellness products in kiosks at 50 travel center locations across the U.S.
The wellness kiosks are meant to help drivers manage health conditions with convenient on-the-go access to CVS Health's offerings, according to a statement from Pilot Flying J. The products include CVS Health over-the-counter medications, vitamins, personal care products, hand and ankle braces, muscle relief cream, sleep aids, smoking cessation, blood pressure monitoring and diabetic supplies.