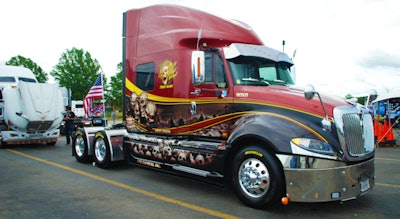 Yet another major trucking industry event has been canceled by the spread of the COVID-19 coronavirus.
The 8th annual East Coast Truckers Jamboree held at the Kenley 95 truck stop in North Carolina has been canceled. The next jamboree will be May 6-8 of 2021.
"We are heartbroken to deliver this news, but simply have no choice," said General Manager Ernie Brame in a post on the truck stop's website. "Please take care and BE SAFE! We remain open to serve all our valued customers."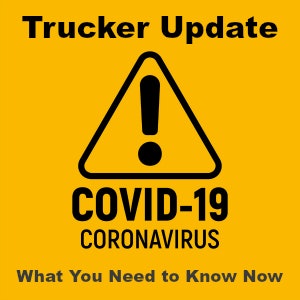 This year's jamboree was scheduled for May 7-9. The event includes music, food, a truck show as well and motorcycle and muscle car shows.
The cancelation comes after North Carolina Gov. Roy Cooper outlawed mass gatherings, and is the latest trucking event to be put on hold by the COVID-19 coronavirus outbreak.
The Mid-America Trucking Show, which was set to open Thursday, March 26 in Louisville was also canceled, as was the Private Truck Council's annual conference and exhibition was to take place in Cincinnati, April 26-28.
The Canadian show, Truck World, was rescheduled for June 4-6 at the International Centre in Mississauga, Ontario, just outside of Toronto. It had been scheduled for April 16-18.
The 41st Walcott Truckers Jamboree held at the Iowa 80 Truck Stop in Walcott, Iowa remains on for July 9-11.