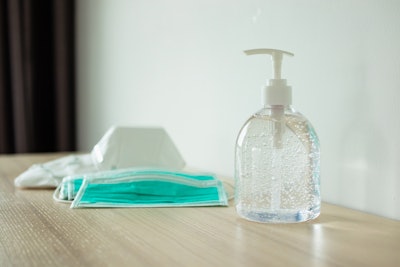 International Truck, Triumph Business Capital and TriumphPay have purchased more than $75,000 worth of personal protective equipment (PPE) to be distributed to truck drivers. Each company purchased $25,000 of PPE supplies that will be distributed at select International Truck dealerships.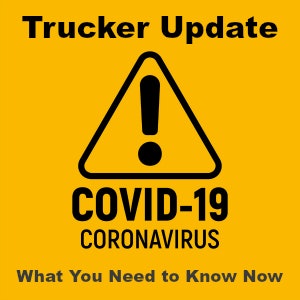 "Thanks to International Truck, we are not only able to get these goods into the hands of drivers who need it most but are also able to add to the total amount of PPE supplied," said Jordan Graft, president of TriumphPay.
More than 6,500 masks and 6,000 eight-ounce bottles of hand sanitizer will be handed out to truckers at dealerships, while supplies last, along with a thank-you note from International Truck employees.
"Masks and disinfectants are still sparse at stores, making it difficult for drivers to protect themselves," said Michael Cancelliere, president of Truck for Navistar. "On the heels of our joint initiative with our dealer network to supply more than 10,000 meals for truckers, we're fortunate to partner with Triumph Business Capital and TriumphPay to make it easier for drivers to obtain necessary PPE in a location that's safe for them, their vehicle and load."