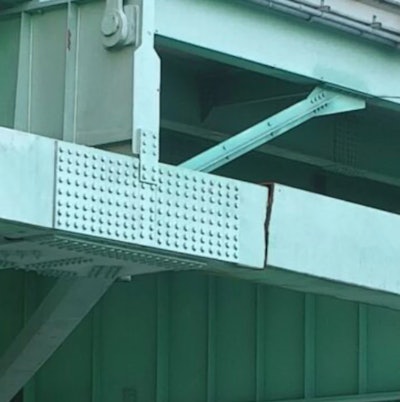 Work continues on the Hernando de Soto bridge, which carries Interstate 40 over the Mississippi River between Arkansas and Tennessee, but transportation officials involved in the project still do not have a date when the span critical to freight traffic will reopen.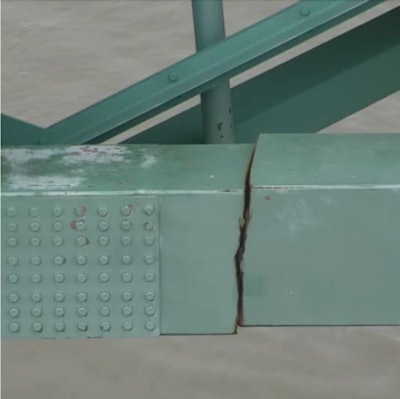 The bridge, which normally carries some 41,000 vehicles a day, has been closed since May 11 when a routine inspection found a major crack in a steel support beam.
A timeline for the repairs and opening date have not been set but officials believe work will continue at least through July.
RELATED NEWS: I-40 bridge not expected to be open until late July
Currently, all interstate traffic in the Memphis area is being diverted to I-55 until the Hernando DeSoto Bridge can be reopened safely to traffic. See details of the detour here.
Earlier this month Transportation Secretary Pete Buttigieg visited the bridge and met with government and trucking officials.
"The situation with this bridge may be a regional issue, but it is a national concern," said Buttigieg during his visit. "We want to make sure that national attention and resources are available to help the states and local authorities who are resolving this and working toward the safe reopening of the bridge."
It's been estimated that the closing of the I-40 bridge costs the trucking industry some $2.4 million a day.