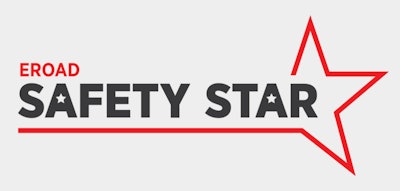 Transportation technology services company EROAD today announced that the company's annual "Safety Star - Driver of the Year" awards program is open for submissions through Oct. 29.
Now in its third year, the award program recognizes outstanding drivers that go above and beyond the call of duty to serve the trucking community. The EROAD Safety Star also embodies safety on the road and goes the extra mile to keep themselves, their fleet, and the public safe.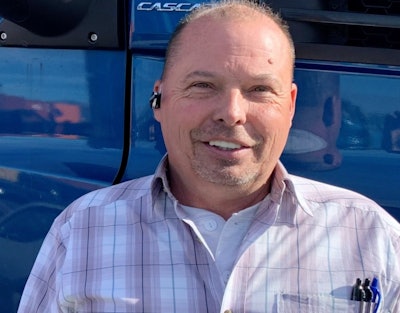 This contest is open to any company driver or contracted professional truck driver from the EROAD base of customers. A company driver must be nominated by the motor carrier by which they are currently employed, and each company may nominate up to five drivers.
Ten finalists will be chosen with the Safety Star Driver of the Year award winner announced in mid-November. The winner will be selected for their ability to operate safely and professionally, demonstrate leadership abilities within their company, and their contributions to the industry and community. Applications are judged by third-party experts.
"At EROAD, safety is in our DNA and we are truly committed to helping our customers drive safer roads," said Casey Ellis, president EROAD North America. "Safety starts with protecting and empowering our drivers, and that's exactly what this program aims to do. Drivers are the real heroes of the trucking industry, and we can't wait to celebrate another year of Safety Stars."