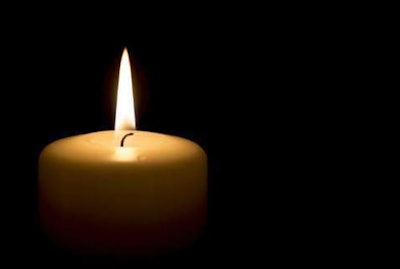 E.H. "Buddy" Moore, Jr., who founded the Alabama trucking company that bears his name, died Monday. He was 88.
According to a post on the company's Facebook page, Mr. Moore began his trucking career as an owner-operator for Deaton Truck Lines. He later became president of that company.
Eight years after retiring, Mr. Moore, his wife, and children created Buddy Moore Trucking, which today provides both truckload van and flatbed services.
Mr. Moore served as chairman of the Alabama Trucking Association from 1985 to 1986 and was the recipient of H. Chester Webb Award in 1993, the highest trucking honor in Alabama.
Visitation is from 5 p.m. to 7 p.m. Wednesday, July 27, and the funeral service will be at 11 a.m. Thursday, July 28. All services will take place at Pleasant Hill United Methodist Church, 4809 Bell Hill Road, Bessemer, Alabama. In lieu of flowers, the family requests that memorial gifts be given to Pleasant Hill United Methodist Church, Buddy Moore Trucking Supply Chain Management Scholarship at Auburn University, or the Alabama Trucking Association Foundation.