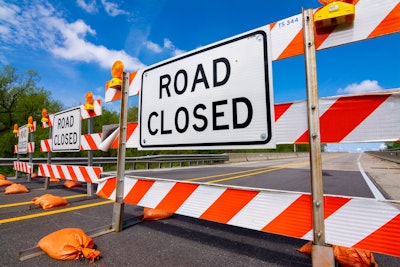 The Alabama Department of Transportation said it will close southbound Interstate 65 in southern Morgan County, which is southwest of Huntsville, from Tuesday, Aug. 30 at 6 p.m. to Wednesday, Aug. 31 at 4 p.m.
The southbound lanes will be closed from Exit 325 (Thompson Road) near Hartselle to Exit 318 (U.S. 31) at Lacon. A detour will be available from Alabama 67 north from exit 334 in Priceville to Decatur, then southbound on U.S. 31 to I-65 at Lacon. Exit 334 is the last exit for commercial vehicles.
The on-ramps to I-65 southbound from Thompson Road and County Road 55 (Exit 322) in Falkville will be closed.