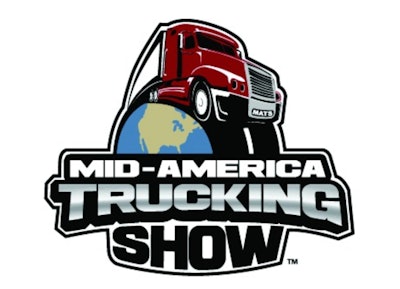 Day two of the 51st annual Mid-America Trucking Show delivers a variety of events, programs, and opportunities for folks at the Kentucky Exposition Center.
The doors open at 10 a.m. Friday, March 31, and while the show closes at 6 p.m., the free entertainment gets started at 7:30 p.m.
Here's what to expect at MATS on Friday:
Overdrive and ATBS deliver owner-operator knowledge
Ever thought about becoming an owner-operator and going out on your own?
If so, you may want to check out this program: Partners in Business: Owner-operator Business Performance Benchmarking and Q&A with Overdrive and ATBS. It's being offered at 1:45 p.m. in the Pro Talks Theater.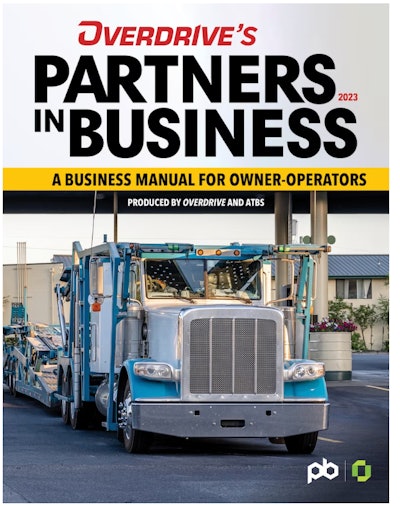 The long-running Partners in Business program is a coproduction of Overdrive magazine (a sister publication of Truckers News) and the owner-operator business consultants and tax specialists at ATBS. The owner-op business-focused program here launches the 2023 update of its in-depth business manual with a presentation and Q&A with ATBS Vice President Mike Hosted and Overdrive Extra contributor and owner-op coach Gary Buchs.
Hosted will present short- and long-term business trends with year-end 2023 revenue, cost, and income performance derived from ATBS owner-operator clientele in independent and leased dry van, refrigerated, and flatbed segments. The numbers provide benchmarks against which to measure your own operation, also providing a springboard for discussion of business best practices – never more useful in a time of uncertain demand, cost inflation, and topsy-turvy economic forecasts.
See Friday's schedule of educational programs here.
The latest edition of Overdrive's Partners In Business, a manual for owner-operators, is now available online.
End your Friday at MATS with a free concert
Friday wraps up with a free concert by Academy of Country Music Male Artist of the Year nominee Elvie Shane.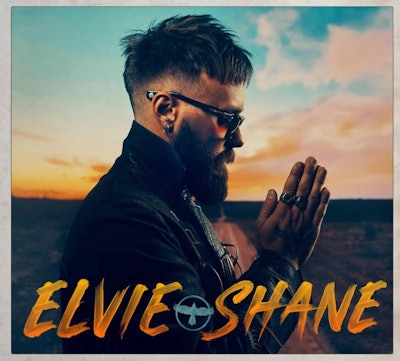 The concert is in Freedom Hall and free tickets for the concert are available at the DAT Freight & Analytics booth in the West Wing of the Expo Center.
A Kentucky native, Shane is the son of a truck driver. He appeared on the American Idol talent show in 2016, being eliminated after the Group Round during Hollywood Week.
Since then, Shane has enjoyed considerable success. His hit single "My Boy" went gold in late 2021 and then was certified platinum (1 million copies sold) last year.
He was recently nominated for the Best New Country Artist by the 2023 iHeart Radio Music Awards.
"My Boy" is featured on Shane's debut album, "Backslider."
Trucker and singer-songwriter Tony Justice opens the show, which begins at 7:30 p.m.
Meet NASCAR legend "King" Richard Petty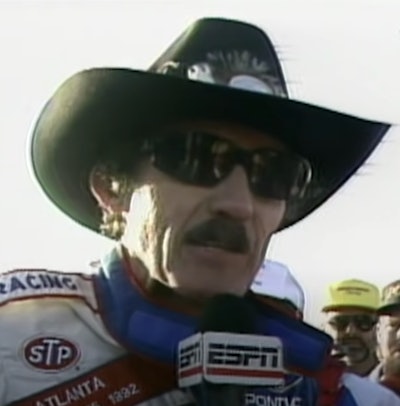 Retired NASCAR great and now team owner Richard Petty ran up some impressive numbers as one of the greatest NASCAR racers ever. They include:
123 pole positions
1,184 race starts
700+ top 10 finishes
200 race wins
7-time winner of the Daytona 500
You can meet Petty at the Clean Harbors booth (#16140 in the North Wing) Friday from 10 a.m. to 11 a.m.
MATS concludes Saturday. Show hours are from 9 a.m. to 4 p.m.