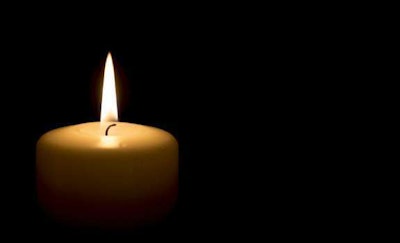 A woman who ran a Pennsylvania trucking company at a time when there were few women in the industry died in a two-car collision last week.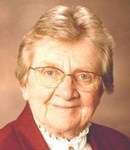 Ruth Dietz, who was co-owner of J.P. Donmeyer, Inc. located in Ono, Pennsylvania, died Monday, June 5. She was 91.
Having been trained and working as a nurse, Mrs. Dietz assumed a role in managing J.P. Donmeyer, Inc. after the death of her first husband, Monroe J. Bohn, in 1970. Mrs. Dietz was active in the company until 2014, when it was acquired by F.T. Silfies, a dry bulk carrier affiliate of Quality Carriers.
According to an obituary in the Lebanon Daily News:
"Ruth received many awards and was recognized as a pioneer for women in business including being the first recipient of the Lebanon County Athena Award in 1990. In 1996, she was selected one of the "50 Best Business Women in PA" and recognized as an "Entrepreneur of the Year in PA". Ruth also served on the Board of Directors of the Pennsylvania Motor Truck Association.
"She was very active in the community helping to organize the Ono Fire Company Ladies Auxiliary in 1957 and served as its first President. She was a founding member of the Northern Lebanon Rotary Club in 1999. She served on the Northern Lebanon School Board for 16 years, the Lancaster/Lebanon IU Board, HACC Advisory Board, and the Penn State Harrisburg Advisory Council."
Memorial services are Sunday, June 25, at the Kreamer & Lum Funeral Home and Crematory, N. Rt. 72 and Campmeeting Road, Jonestown, Pennsylvania at 3 p.m. A visitation will be held on Sunday from 1 p.m. to 3 p.m. before the service.