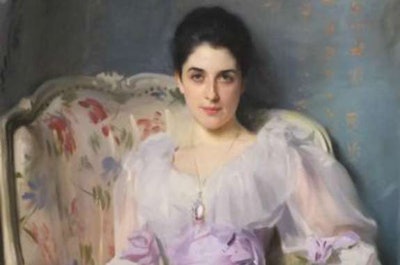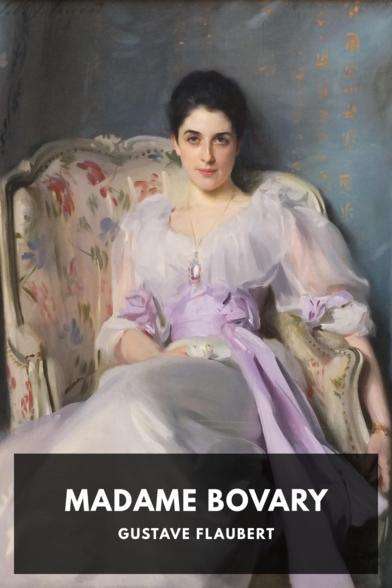 Let's face it, there are a lot of books you should have read while in high school or college that you never got around to.
Instead of reading The Magnificent Ambersons by Booth Tarkington or Pride and Prejudice by Jane Austen, you reached for the latest from John Grisham or Stephen King … not that there is anything wrong with either of those authors.
Now, with maybe a little extra time on your hands while waiting to load or while on a break from driving, you can read some of the classics without the expense or having to track them down at a bookstore or library.
Standard Ebooks is an online service with hundreds of titles presented with all of the niceties of books you will pay $12 or $20 to download. Each book lists how many words it contains, how long it ought to take to read, the level of difficulty, and a short synopsis.