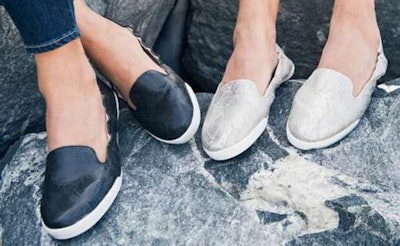 Sometimes — in fact, many times — you need to change your shoes at the end of the day. But, it's not necessarily easy to always have that spare pair with you.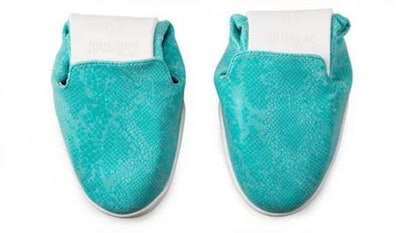 One possible solution are Kruzerz. These foldable sneakers will keep you prepared for when you want to slip out of your driving shoes or boots and into something more comfortable if you're hanging around in your bunk at the end of the day.
When you're not wearing them, they fold in half and fit in their canvas tote.
Comes in small (5 to 6.5 ), medium (7 to 8 ), large ( 8.5 to 9) and extra large (10 to 10.5 ). The maker says Kruzerz typically run small, so if you're between sizes, order the next size up.
Colors include black, orange, silver and turquoise.
Order online for $29,99.