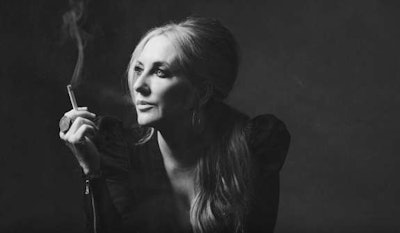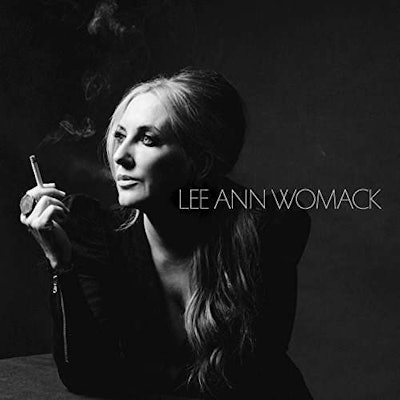 Seventeen years ago, Lee Ann Womack became a household name when the inspirational title track anthem of her album I Hope You Dance topped the country charts and crossed over to be a Top 40 hit.
While it remains to be seen if her latest album, The Lonely, The Lonesome & The Gone, which arrived last week, reaches those same heights, it is gaining significant recognition. Writing on NPR's First Listen blog, Brittney McKenna said, "The Texas-based artist can belt with the best of them, but outshines many of her contemporaries with an unrivaled vocal agility," and added, "On this new LP, though, Womack reminds us that she's much more than just a pretty voice."
While the new album includes plenty of new material, some of which was written by Womack, it also includes several covers of country classics: Lefty Frizzell's The Long Black Veil, Patsy Cline's He Called Me Baby, and George Jones' Take The Devil Out Of Me.
The 14-cut album is available on her website and Amazon.
Womack talks about making of The Lonely, The Lonesome & The Gone in this video.