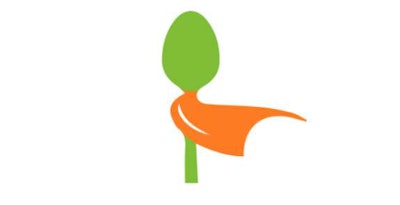 Sometimes dinner — especially in your truck while on the road — is less about what you want than it is about what you have.
That's how tuna fish tacos or spaghetti and Slim Jims wind up on the menu of a driver who has run out of time before they got to a grocery store.
That's when you call for SuperCook. That isn't a chef with super powers who flies into the truck stop parking lot to your rescue. Instead it's a website where you can find decent recipes based on what you have on hand.
It's pretty simple. Go to SuperCook and tell it all of the things you have and it will generate recipes for several dishes based what you have. Just click on each category and drop-down lists appear where you can check off what you have. The categories include:
Dairy
Vegetables
Fruits
Spices
Meats
Fish
Baking and Grains
Oils
Seafood
Added Sweeteners
Seasonings
Nuts
Condiments
Desserts and Snacks
Beverages
Soud
Dairy Alternatives
Legumes
Sauces
Alcohol