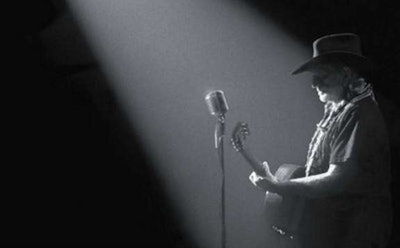 By age 85, most performers are sitting back and enjoying the residual payments from their last album 20 years ago.
Not Willie Nelson. The Country Music Hall of Fame member continues to headline concerts and has his second album of the year coming out in a couple of months.
On Sept. 14, Nelson releases My Way, which pays homage to fellow music icon Frank Sinatra. The new album features Nelson's versions of songs closely associated with Sinatra. Included on My Way are Sinatra standards It Was A Very Good Year, Young At Heart, Summer Wind, Fly Me To The Moon and, of course, My Way.
The full track list includes:
"Fly Me to the Moon"
"Summer Wind"
"One for My Baby (and One More for the Road)"
"A Foggy Day"
"It Was a Very Good Year"
"Blue Moon"
"I'll Be Around"
"Night and Day"
"What Is This Thing Called Love" (with Norah Jones)
"Young at Heart"
"My Way"