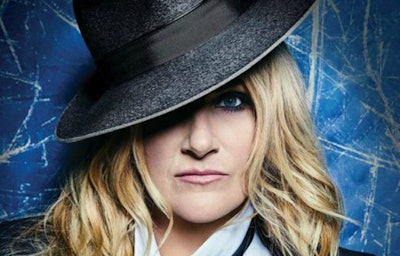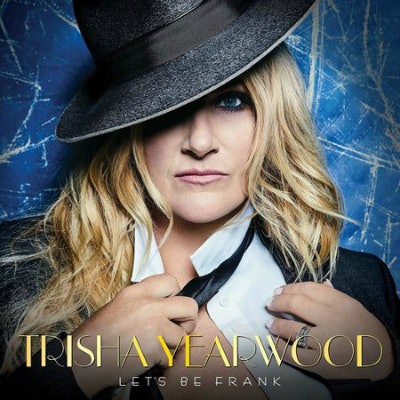 One of country's leading female vocalists takes on the all-time leading crooner in her latest album.
Trisha Yearwood, like Willie Nelson before her, tackles some of Frans Sinatra's biggest hits in her album Let's Be Frank. The 12-track album arrived late last year. It's her first solo album since Heaven, Heartache and the Power of Love, which was issued in 2007.
It was not enough to record songs made famous by Sinatra, Yearwood immersed herself in Old Blue Eyes' world. She recorded Let's Be Frank at Capitol Records studios in Hollywood, where Sinatra cut many of his best-known songs. Yearwood also used Sinatra's vintage microphone and was accompanied by a 55-piece orchestra.
On the Sinatra collection is "For The Last Time," an original song written by Yearwood and her husband Garth Brooks.
Rolling Stone reports that Yearwood will have a new studio album later this year.
The Let's Be Frank tracklist includes:
"Witchcraft"
"Drinking Again"
"All the Way"
"Come Fly With Me"
"Over the Rainbow"
"One For My Baby (And One More For the Road)"
"They All Laughed"
"If I Loved You"
"The Man That Got Away"
"The Lady Is a Tramp"
"For the Last Time"
"I'll Be Seeing You