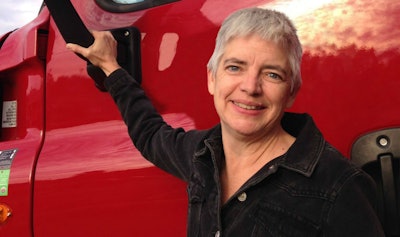 Though trucks are everywhere and enormous, though 3.5 million people currently work in trucking, and though every single person depends on the work truckers do, trucks and their drivers remain oddly invisible. Within the trucking industry, queer, female and minority drivers experience yet another level of erasure.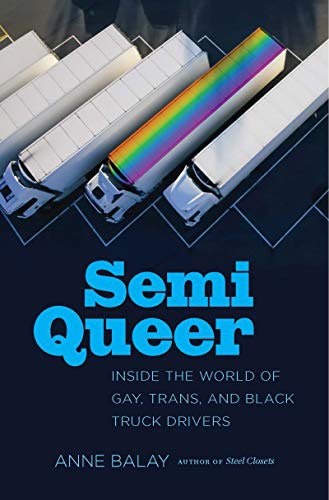 That's a passage from Semi Queer: Inside The World of Gay, Trans and Black Truck Drivers, a new book by Anne Balay, a college professor and former — if briefly — trucker herself. And, in her book are the voices of 66 drivers who talk about what it's like to work in the industry.
The book, published by the University of North Carolina Press is available on Amazon.
We had the opportunity to speak with Balay, a visiting assistant professor at Haverford College, for this edition of the She Drives Podcast.