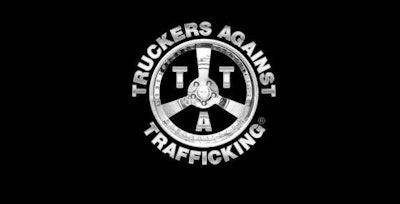 Alabama is the latest state to pass legislation that will require its trucking schools to include a curriculum to train drivers on how to recognize, prevent and report human trafficking.
The Alabama legislature passed on May 31 a bill that mandates trade schools, junior colleges, and private truck driving schools to add human trafficking training to their curriculum.
According to Truckers Against Trafficking, Alabama will be the 11th state to require human trafficking training for upcoming CDL holders. The Alabama law will take effect Jan. 1, 2020.
The bill has been sent to Gov. Kay Ivey's desk to be signed into law.
The Alabama Trucking Association says it has been working with its member companies and Truckers Against Trafficking for the last four or five years to help train current CDL-holders in spotting human trafficking while on the road. Ford Boswell, director of communications and marketing for the Alabama Trucking Association, says more than 10,000 Alabama-based drivers have gone through the online TAT training program in recent years.