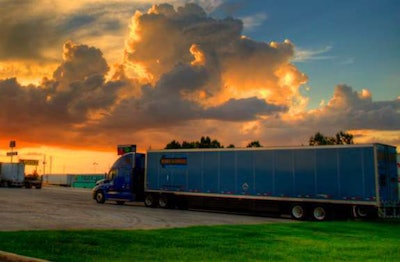 Ever feel like no one — especially federal government officials making the rules you must drive by — listens to what you have to say?
Well, here's your chance to add your voice to those who have already commented on several issues. In the instance of one issue, you need to do it now or miss your chance to have your say.
There are five issues — everything from young drivers to detention time — for which comment is sought. Just click on the issue and have your say.
Friday, July 19
Entry-Level Driver Training; Application for Exemption: United Parcel Service, Inc.
July 29
Public Comments 101 – FMCSA-2018-0037- Safe Integration Driving Systems-Equipped Commercial Motor Vehicles
Sept. 9
Request for Information Concerning Commercial Motor Vehicle Driver Detention Times During Loading and Unloading
Aug. 14
Commercial Driver's Licenses; Pilot Program to Allow Drivers Under 21 to Operate Commercial Motor Vehicles in Interstate Commerce
Sept. 9
Third Party Commercial Driver's License Testers