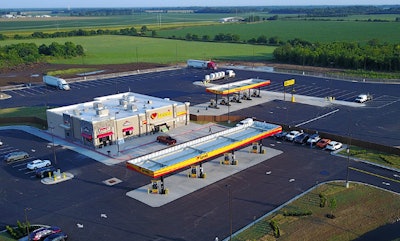 The newest Love's travel center, which opened last week in southeast Arkansas, adds 52 truck parking spots to the region.
Located in Lake Village near Highways 82 and 65 and not far from the Mississippi border, the new store is open 24/7 and offers: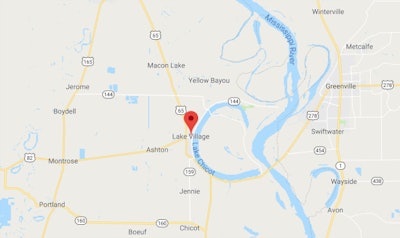 Chester's Chicken
Petro's Chili & Chips
four diesel bays
four showers
Mobile to Go Zone with the latest electronics
CAT scales
There are now 14 Love's locations in Arkansas, and the new store is to second to open in the state in as many weeks.
Love's has opened 15 locations so far in 2019 and plans to open 20 more, depending on multiple factors, including weather, according to the company.