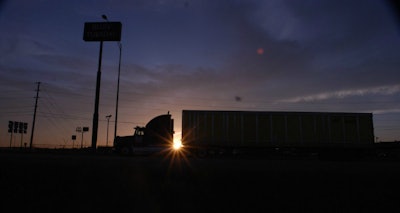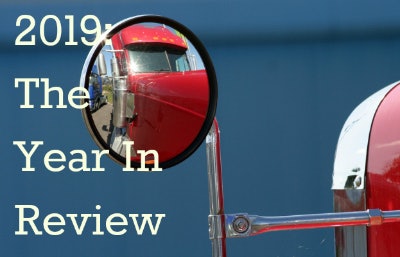 Another year in the life of the American trucking industry is all but done. Looking back, 2019 has been a year of progress and prosperity for some, but one of despair and disappointment for others. And, as always the year gone by was one of change.
All of that was certainly borne out in the regulatory realm. The last 12 months seemed to hold promise for change for one of the most controversial set of regulations, those that govern the length of the typical driver's workday and how it can be spent.
Much was done and said about federal hours of service rules. Much listening got done; many comments made. But before anything substantive could advance, the man behind the effort to give drivers more flexibility, Federal Motor Carrier Safety Administrator Ray Martinez, abruptly left the agency.
As we have in the past, we recently turned to James Jaillet, our executive editor for trucking, to help sort out the highs and lows of the last year and help us do a bit of trip planning for the impending new year. Listen to what James had to say in this year-end edition of the Truckers News Podcast.