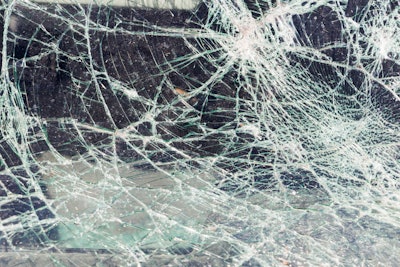 Early estimates from the National Highway Traffic Safety Administration suggest a slight decline in traffic fatalities across the country in 2019 despite a projected rise in truck-involved crash fatalities.
If NHTSA's estimates hold true, 2019 would be the third consecutive year with declining highway fatalities.
NHTSA's projection shows an estimated 36,120 people were killed in crashes in 2019, down about 1.2% from the 36,560 fatalities reported in 2018. However, fatalities in crashes involving at least one large truck are projected to have increased by 1%.
The agency's preliminary numbers show a decrease in fatalities in all 10 regions across the country except the Southeast (which includes Georgia, Florida, South Carolina, Tennessee and Alabama), which saw a 2% increase in traffic fatalities last year. New England saw the biggest year-over-year decline in fatalities with an 8% decrease.
NHTSA did not release specific numbers to show how many people were killed in different crash types. The agency says its full 2019 numbers will be released later this year.