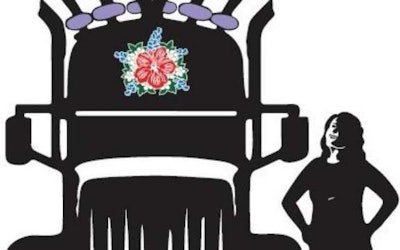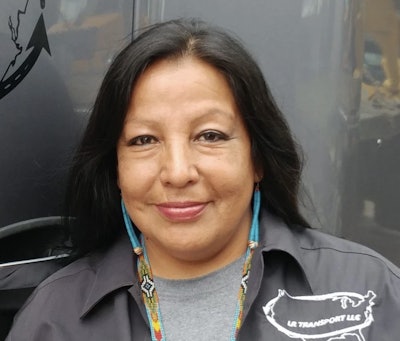 Three women have been named Queens of the Road by the Real Women in Trucking.
RWIT will host its fourth annual Queen of the Road Awards on Aug. 29 at 6:30 p.m. Pacific at the Flamingo Hotel in Las Vegas.
The 2020 Queen of the Road award recipients are Kristy Mathews, Edwina Webb and Vonnie Whitemagie. The President's Choice Trucking Industry Trailblazer award winners are Deb Desiderato and Tamara Brock. Three honorable mentions will be awarded to Shundora Bell, Jacinda Duran and Cheryl Pollard.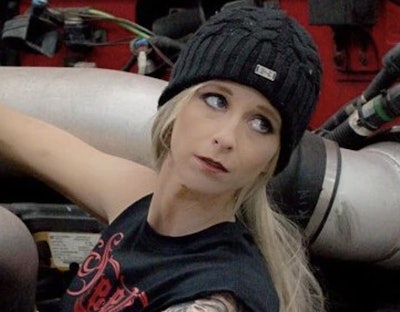 Other award nominees include Brittany Richardson, Kandy Qualls, Donna Sleasman, Rebekah Meadows, Michelle Braithwood, Dale Estwick, Nickie Pointer, Shelly Burton, Margaret Heath, and Ellie O'Daire.
"I am so grateful and humbled by this support," said Edwina Webb, employed by J.B. Hunt Transport. "At its core, what sets this award apart from the others is the appreciation of women, for women, by women — which has not always been. As a woman of color, I've persevered through trials though I had intentions of quitting. With all the adversity I have faced throughout my 30-year career, I can confidently say I've witnessed a lot of change."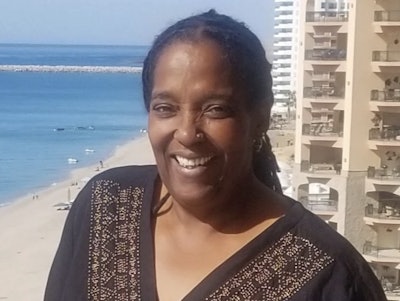 Emmy Award-winning actor Max Gail will serve as a presenter, as well as past Queen of the Road and Trucking Industry Trailblazer award recipients.
The Queen of the Road Awards is sponsored by RoadPro Family of Brands. All interested drivers, professionals within the truck driving industry and others who encourage and support women truck drivers are invited to attend the awards ceremony.