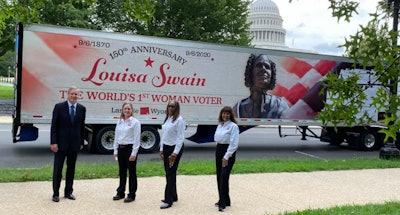 Four women truck drivers are participating in a memorial convoy this week to recognize the 150th anniversary of the first time a woman cast a vote in an election anywhere in the world.
The convoy, which includes a specially-wrapped trailer, left Washington, D.C. Monday morning, Aug. 31, and headed to Laramie, Wyoming, where Louisa Swain, a 69-year-old housewife, cast a vote on Sept. 6, 1870. Along the way, it will make stops at events and historical locations in several cities.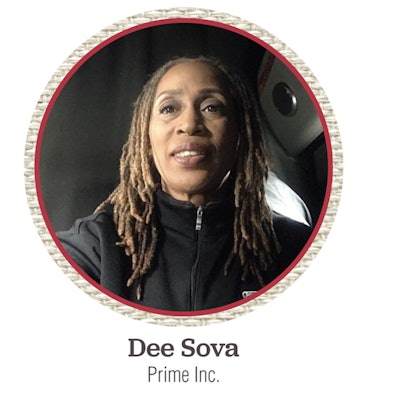 Driving in the convoy are four women who are all veteran drivers and have been America's Road Team Captains. They include:
April Coolidge, who drives for Walmart Logistics
Rhonda Hartman of Old Dominion Freight Lines
Dee Sova, a driver for Prime, Inc.
Tina Peterson, who drives for FedEx Ground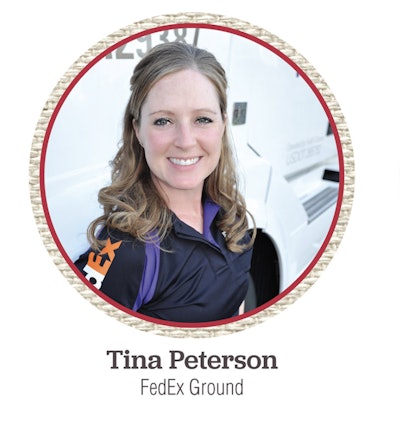 "Having pursued careers in a traditionally male-dominated industry, these courageous and determined women are pioneers in their own right," said Chris Spear, president and CEO of the America Trucking Associations, before the first leg of the week-long convoy left Washington, D.C. "They sought the opportunity of a better living undeterred by what barriers stood in their way, and in doing so set an example, opening doors for future women to follow in their paths."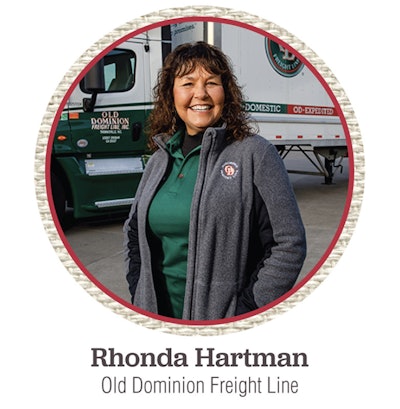 At Monday morning's event, Hartman said she and other women drivers in the convoy "are honored to drive this wonderful truck to Laramie, Wyoming. Louisa Swain is such an icon in American history and such an inspiration to women everywhere. This trip we are about to take we hope will highlight women like Louisa Swain and encourage women to forge their own paths for something they are passionate about."
Hartman added about women truckers, "We are passionate about what we do, and we are very proud to have forged a way in trucking." She said the four women making the trip to Laramie have a combined 7.6 million accident-free miles.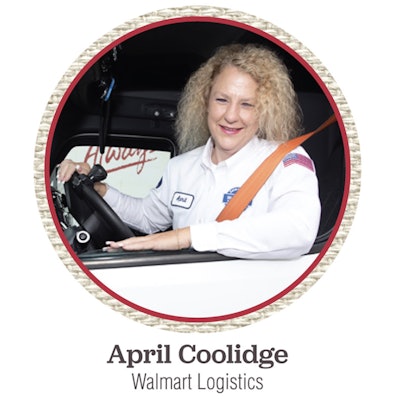 The convoy's schedule includes:
Aug. 3
Washington, D.C. – U.S. Capitol
Sept. 1
Dayton, Ohio – Wright Brothers Museum
Sept. 2
St. Louis to Denver
Sept. 3
Denver
Sept. 4
Cheyenne, Wyoming State Capitol
Sept. 5
Laramie, University of Wyoming War Memorial Stadium
Sept. 6
Laramie, Re-enactment and 150th Anniversary Celebration of Louisa Swain's Vote at the History House
You can follow the women drivers on the commemorative convoy online at firstwomanvoter.org