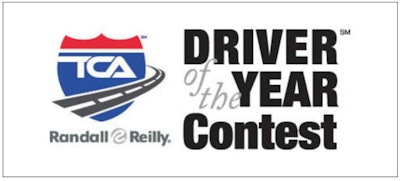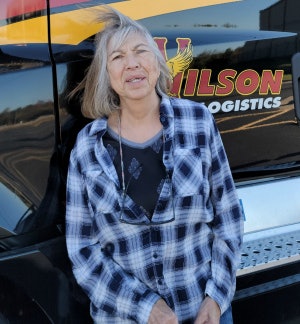 Two truckers have been chosen as finalists for the Company Driver of the Year Award presented by the Truckload Carriers Association and Truckers News.
The finalists for the company driver of the year award are:
Betty Aragon, Tucumcari, New Mexico, who drives for Wilson Logistics, Inc. based in Springfield, Missouri
Dennis Cravener, of Virginia Beach, Virginia, who drives for Givens Transportation based in Chesapeake, Virginia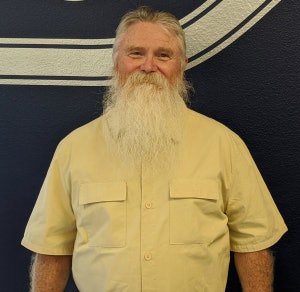 Three finalists were also named for the Owner/Operator of the Year Award given by TCA and Overdrive. They are:
Glen Horack, of Elkland, Missouri who is leased to Prime Inc. based in Springfield, Missouri
Bryan Smith, of Asbury, Iowa, who is leased to Tucker Freight Lines, based in Dubuque, Iowa
Douglas Schildgen, of Waterloo, Iowa, who is leased to Warren Transport, Inc. based also in Waterloo, Iowa
Both contests are sponsored by Love's Travel Stops and Cummins, Inc.
The grand prize winners each receive $25,000, and the other finalists receive $2,500.
The top six finalists were selected based on their demonstrated ability to operate safely on public highways, their efforts to enhance the public image of the trucking industry, and their contributions to their local communities.
Each owner-operator finalist will be showcased in Overdrive and each company driver finalist will be showcased in Truckers News.
Grand prize winners will be announced at TCA's annual convention – Truckload 2021: Las Vegas – Tuesday, April 20, 2021.
For more information on the Driver of the Year Contests, visit www.truckload.org/DOY.