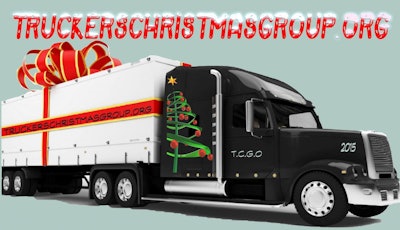 Once again a modest group of truckers stepped up to raise money to help other drivers in need this Christmas season.
The volunteer Truckers Christmas Group recently distributed $650 to each of 34 trucker families in need. The more than $23,000 the organization raised set a new record.
The organization was formed in 2008. It's supported by numerous members of the trucking industry and individual truckers.
In addition to accepting donations, the group sells donated products and services at its online store.