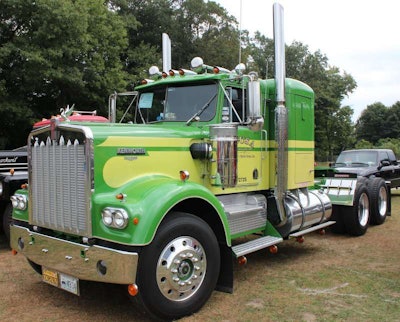 The Hudson Mohawk Chapter of the Antique Truck Historical Society held its 25th annual show recently.
About 300 trucks and other vehicles were on display at the Saratoga County Fairgrounds near Albany. Most of the trucks ranged from the 1940s to the '90s.
Here's a quick look back at what was on display at the Sept. 20-21 show.
If you have a favorite, mention it in the comments below.