Results of the Super Trucks Beauty Contest at the Walcott Truckers Jamboree will be announced today at 3 p.m. today (July 11). The award for the antique trucks on display at the I8o Truck Stop will be presented at 4 p.m. Gates open at 10 and activities wrap up at 5 p.m. Also on Saturday, Dani Lynn Howe and her band perform at 1 p.m. Be sure to visit the Truckers News and Overdrive booths (No. 67 and No. 68).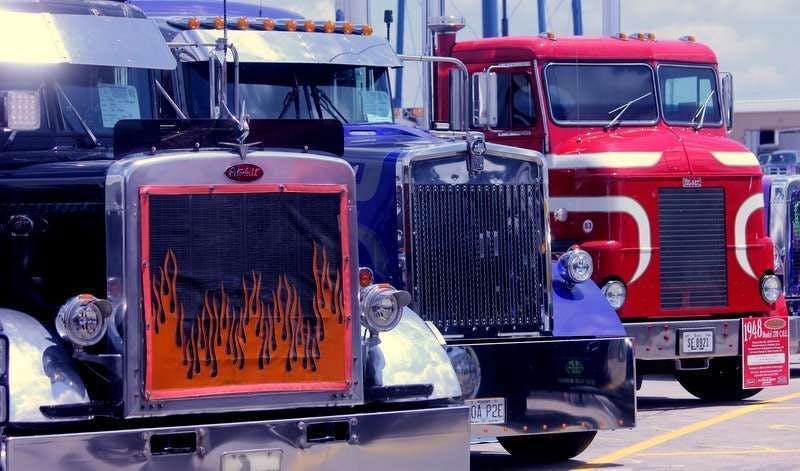 The Jamboree attracted a a variety of trucks from 2016 models to vintage ones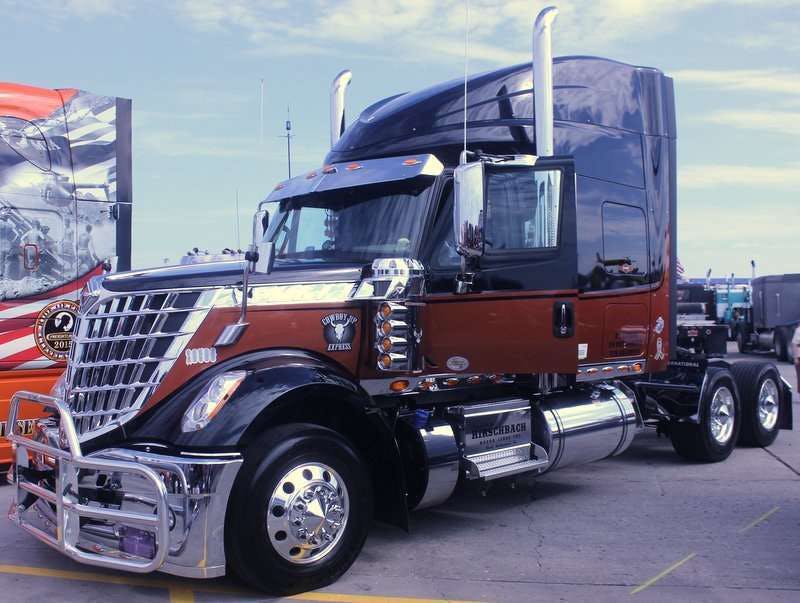 2016 International Lonestar owned by Vincent & Della Panell of Cleveland, Texas

1980 Peterbilt 359 Destination Unknown tribute truck owned by Austin Jaeger of Worthington, Iowa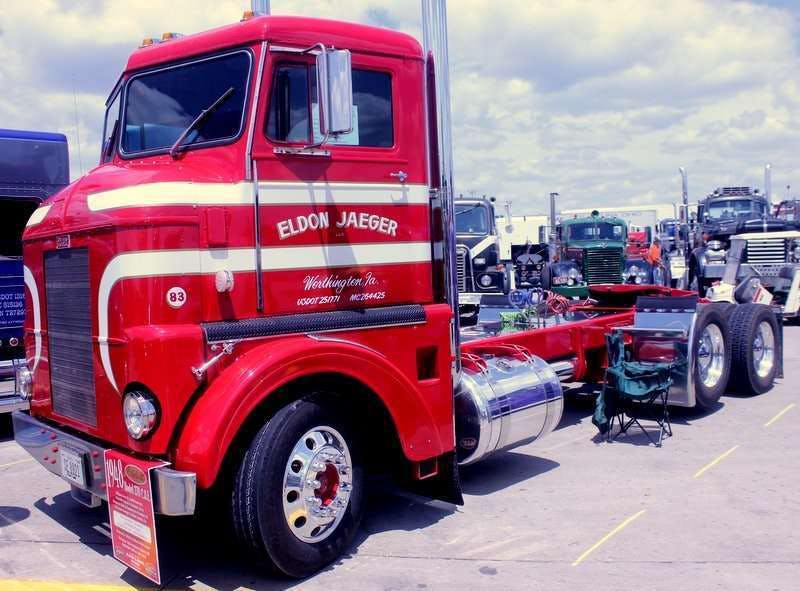 1948 COE Peterbilt 270 owned by Eldon & Rod Jaeger of Worthington, Iowa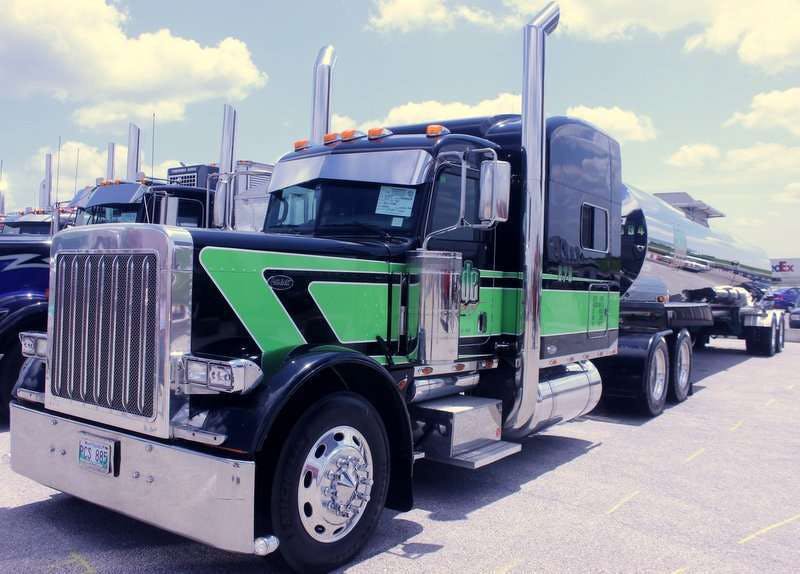 2007 Peterbilt 379 owned by Ross Koehm of Winnipeg, Manitoba, Canada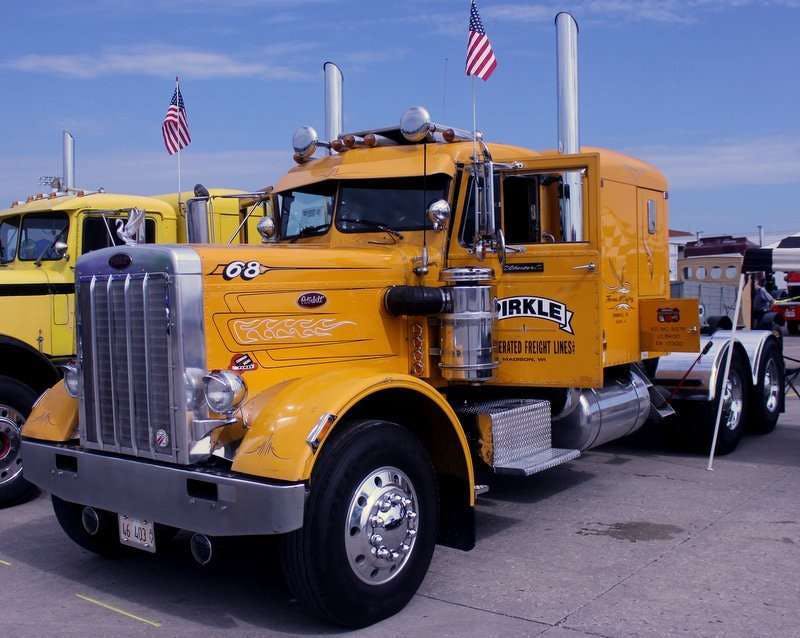 1968 Peterbilt owned by Thomas McCaffrey of Evansville, Wisc.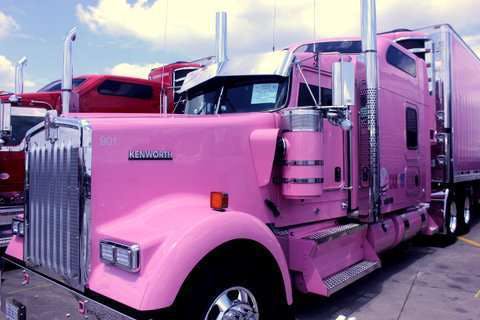 2016 Kenworth W900L driven by Audrey Cloutier of Montreal, Quebec, Canada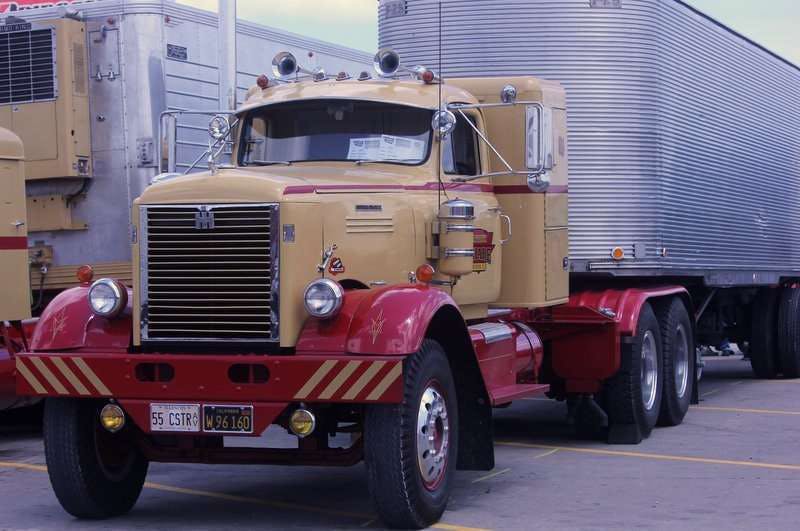 1955 International West Coaster with 1954 Freuhaufer trailer owned by Patrick O'Hare from Byron, Ill.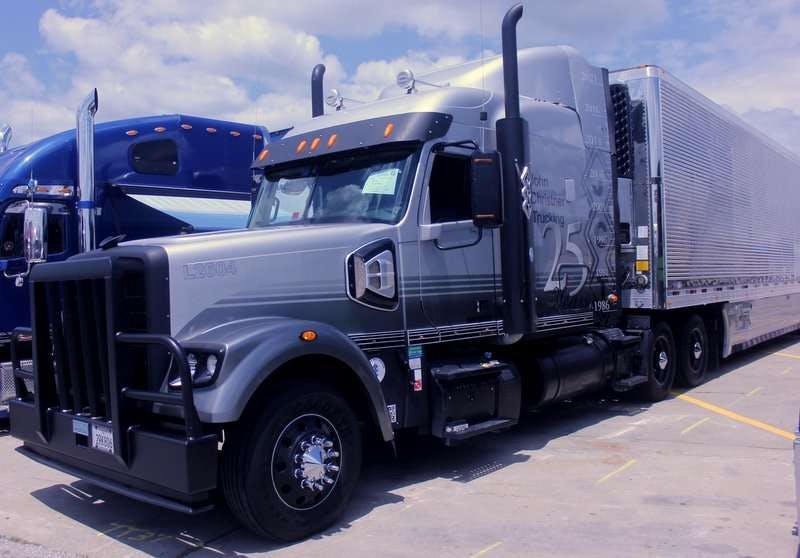 Terry Redding's 2012 Freightliner Corondao; Omaha, Neb.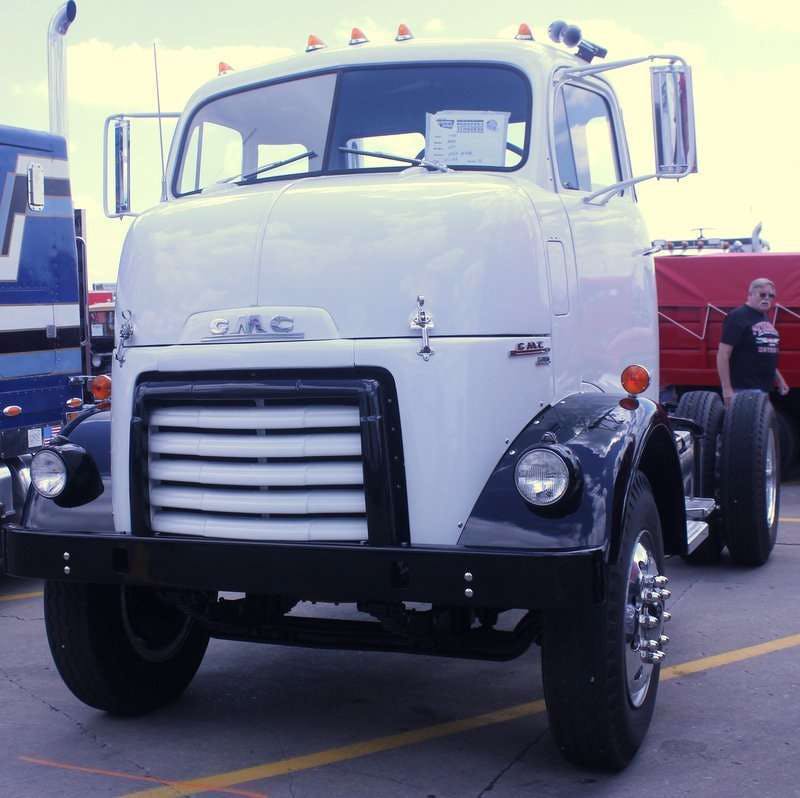 1954 GMC 630 owned by Vern Homan of Celina, Ohio