Catch a glimpse of the back of the sleeper on Jerry Linander's 2007 Kenworth 900L, and you get a priceless personal insight into the man.
The scene on the sleeper is of an iconic Midwest cornfield, a John Deere tractor, a bull skull and a trophy whitetail buck. Across the top it says, "In memory of my little brother Monty Lynn, 1978-2011." Underneath: "Dear Monty, It's been Hell with you in Heaven. Love, your family and friends."
And, on the front of the striking black and John Deere green KW is a donkey seated in a suitably stubborn pose. That's LeRoy, the donkey Monty kept on his farm.
Monty died around Thanksgiving in 2011. He was 32 years old, recalls his brother.
Linander, a truck driver for 35 years, smiles warmly talking about his brother and the donkey that now sits over top of the Cummins ISX565 in the Kenworth.
While Linander, a Winnona, Minn. resident, hauls primarily blanket-wrapped furniture for a living, he spends a goodly amount of time on the truck show circuit. He said he took the big, black Kenworth to 17 shows in 2014.
During the recent Truck Beauty Contest at the Walcott Trucker's Jamboree, LeRoy went home with plenty of hardware. The truck won for Best Overall Theme and was:
First in OEM Sleeper, Bobtail
Second in Lights at Night, Bobtail
Second in Custom Graphics, Bobtail
Third in 2011-2015 Conventional, Bobtail
LeRoy, the namesake donkey of Jerry Linander's 2007 Kenworth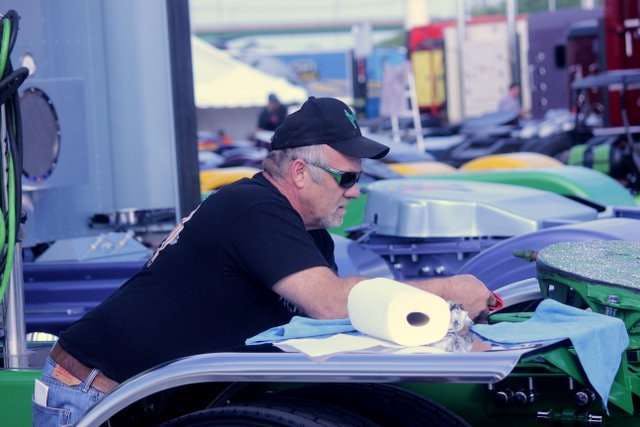 Jerry Linander preps his 2007 Kenworth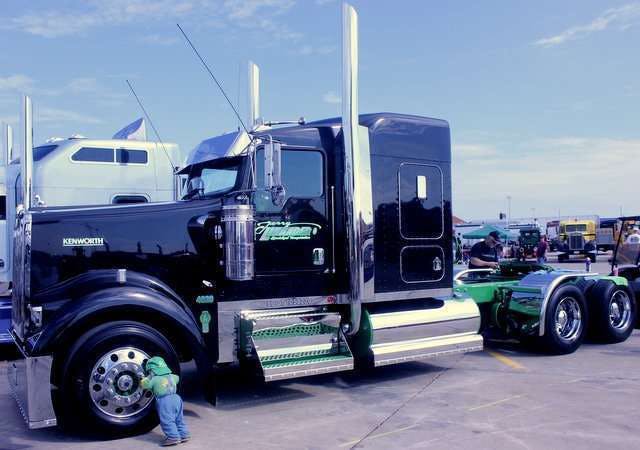 "LeRoy," Jerry Linander's 2007 Kenworth 900L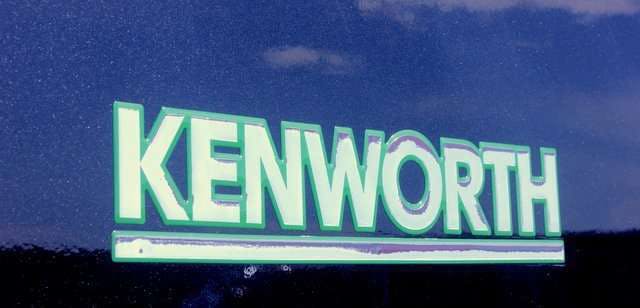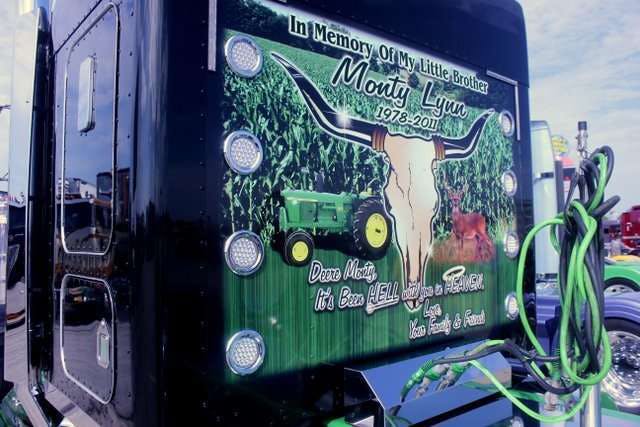 "LeRoy" is a tribute to Jerry Linander's brother who passed in 20011.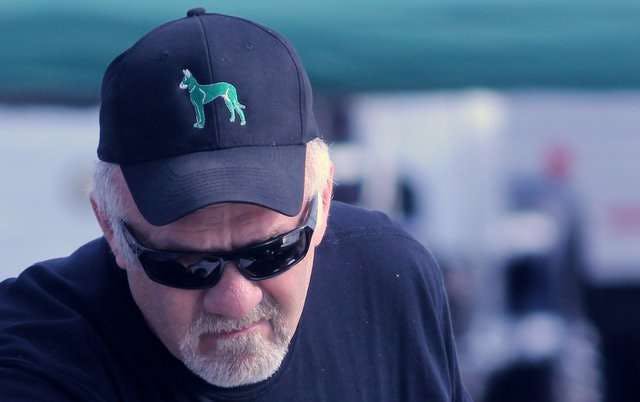 Jerry Linander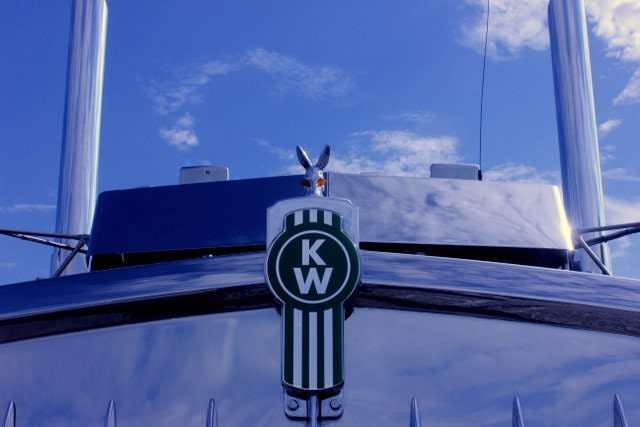 LeRoy the donkey on the front of "LeRoy," the 2007 Kenworth 900L