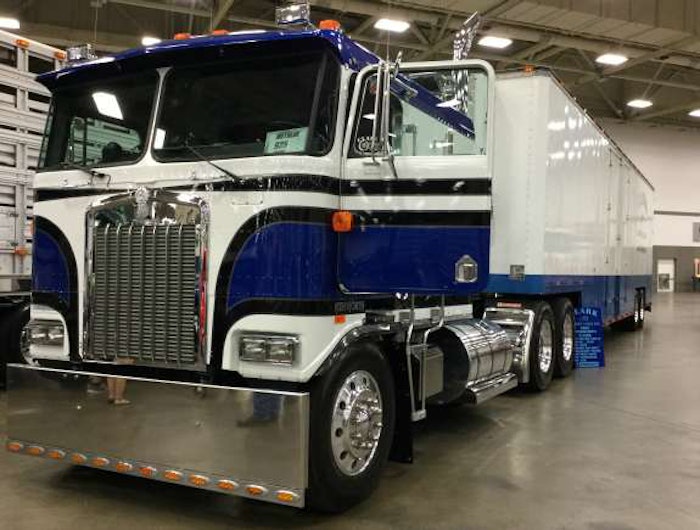 To paraphrase Mercury Blues, the old K.C. Douglas song from 1948, "If I had the money / Tell you what I'd do / Go downtown and buy a COE or two / Crazy about a COE …"
If you are among those folks who are truly crazy about cabovers, then the Great American Trucking Show in Dallas last week was the place to be. The Pride & Polish custom truck show featured a number of COEs.
Here's a look at some of them.
Clark Freight Lines' 1973 Kenworth K-125 with a 350 Cummins
1980 Peterbilt 352M owned by Lonnie and Lindy Jones of Mesquite, Texas. Has Cummins big cam engine and Fuller RTO-12513 13-speed transmission.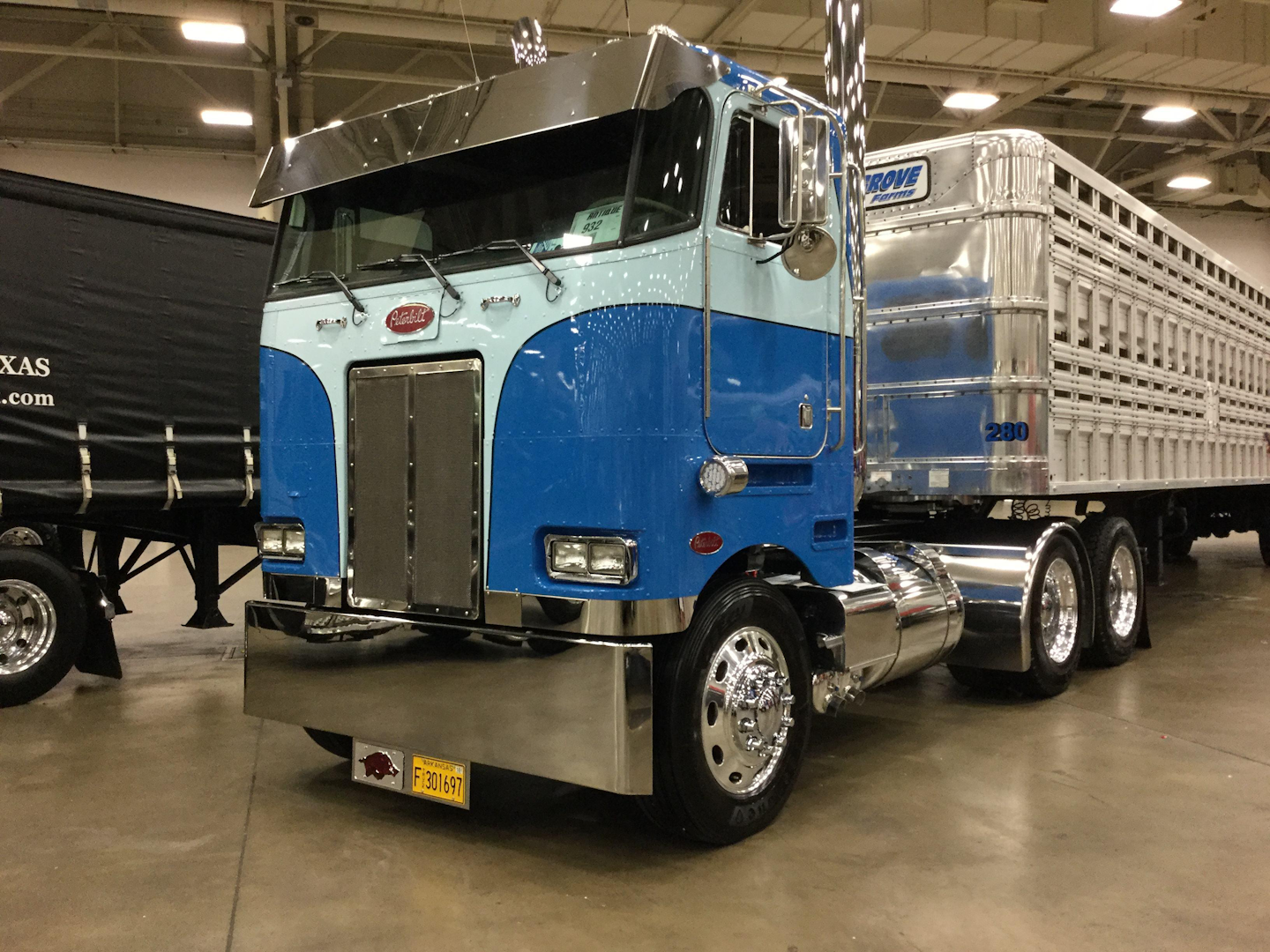 1984 Peterbilt 362 with a 1980 Wilson livestock Trailer owned by Gary Tharp of Siloam Springs, Arkansas.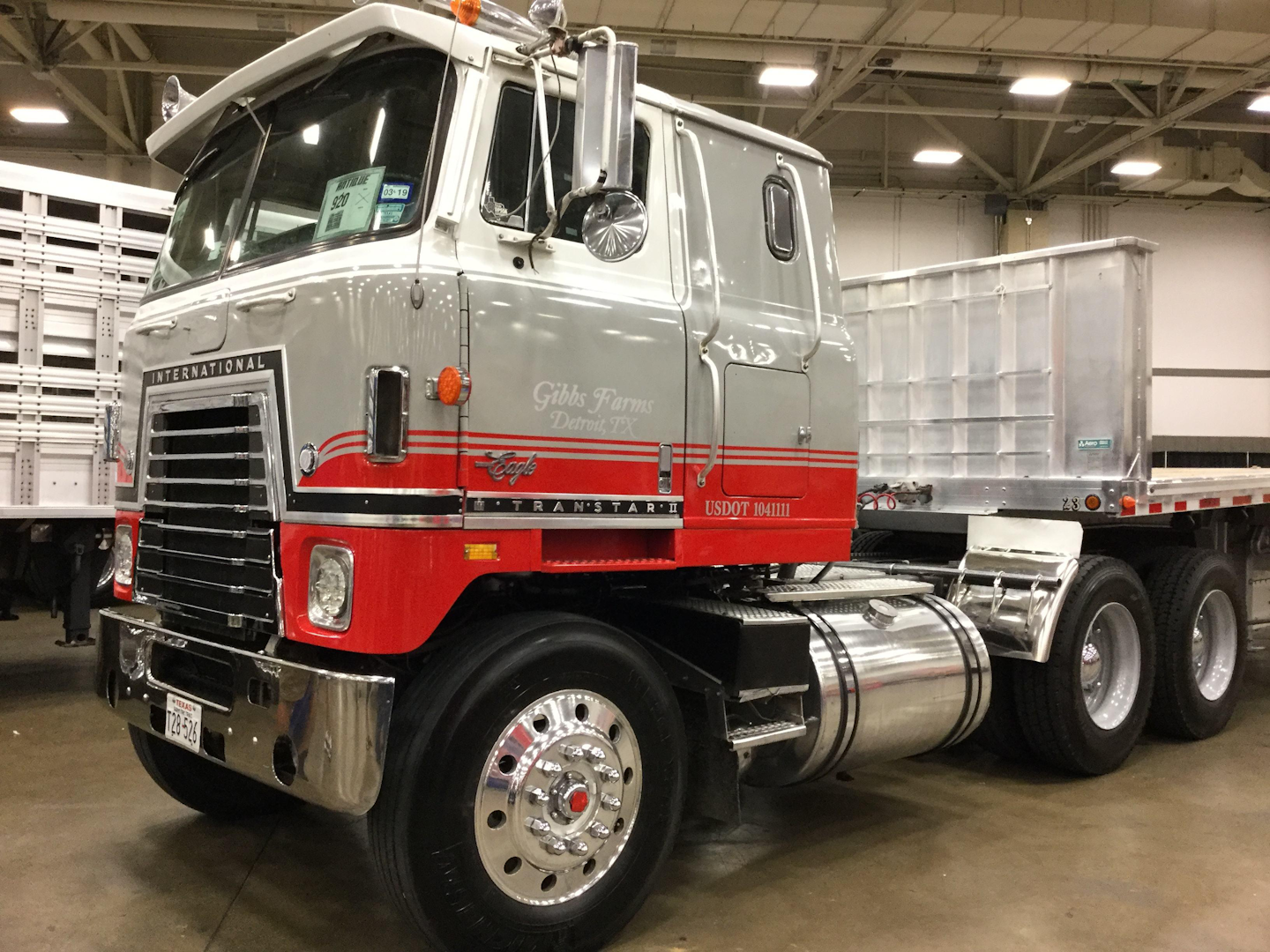 1980 International 4070B with a 2005 Chapparal step deck trailer owned by Delma Gibbs of Detroit, Texas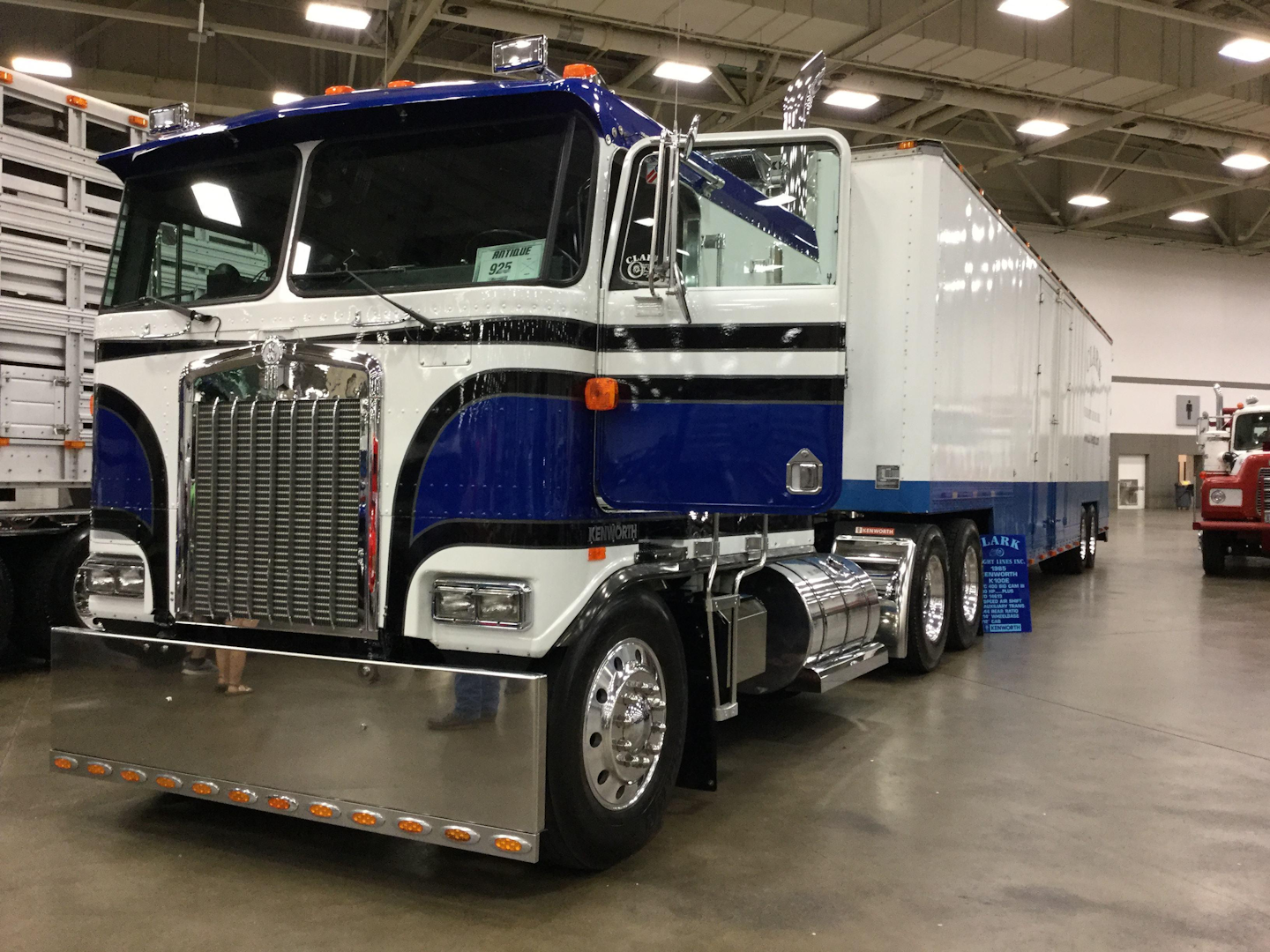 Clark Freight Lines' 1985 Kenworth K100E, which has an NTC 400 big cam III engine.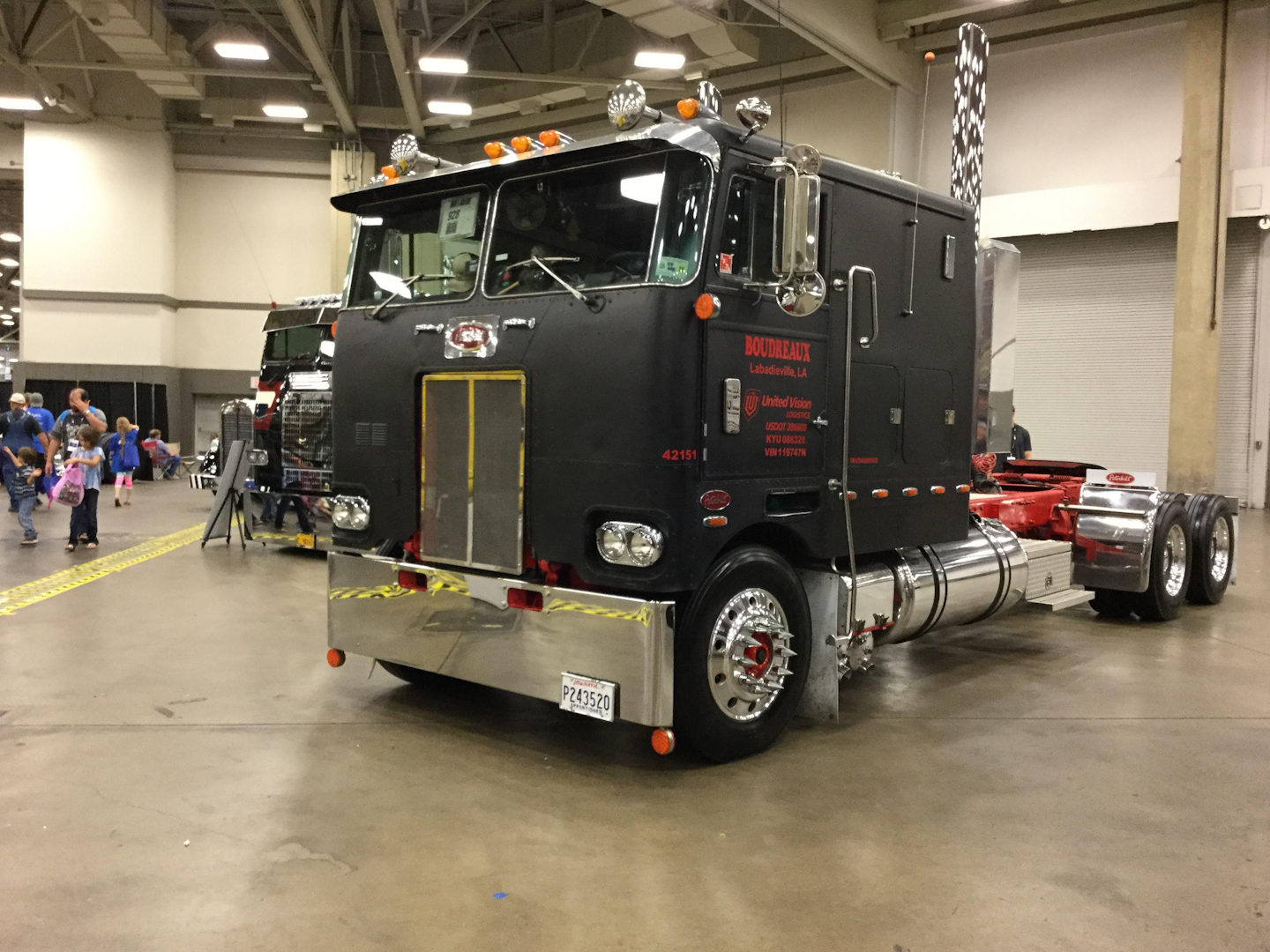 1980 Peterbilt 352 owned by Bart Boudreaux of Labdieville, Louisiana.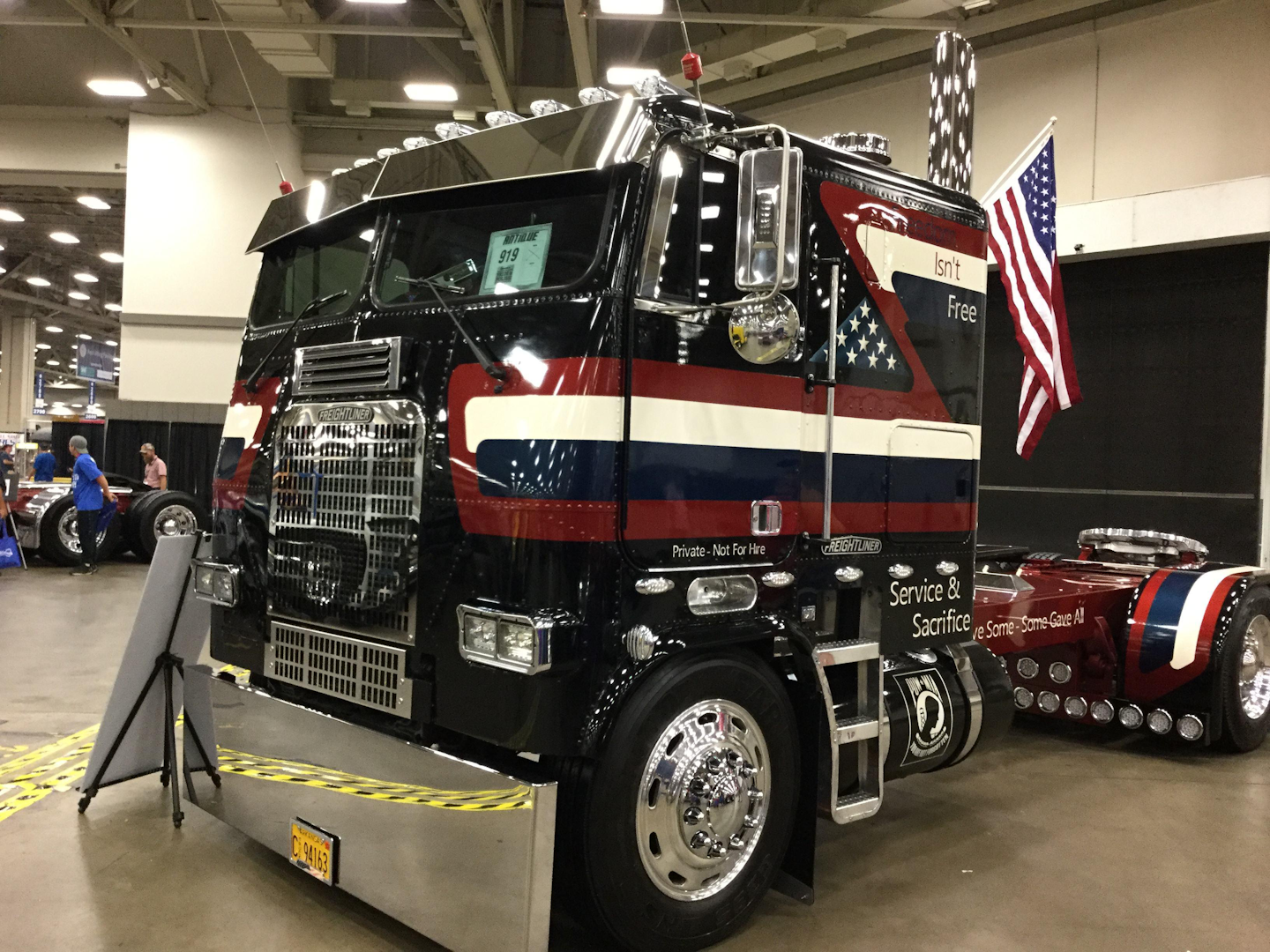 Ed Harwell's 1988 Freightliner FLT86
And, just in case you want to hear that song in its original version, here's Alan Jackson's take on it: