For a smallish show in rural Upstate New York, the Hudson Mohawk Chapter of the American Truck Historical Society event draws more than its fair share of great vintage trucks. Among the 325 entries at the chapter's show late last month in Ballston Spa north of Albany were numerous excellent examples of the cab over engine genre. Here's a selection of the COEs at the chapter's 30th annual show, including a rare White 3000 from 1960.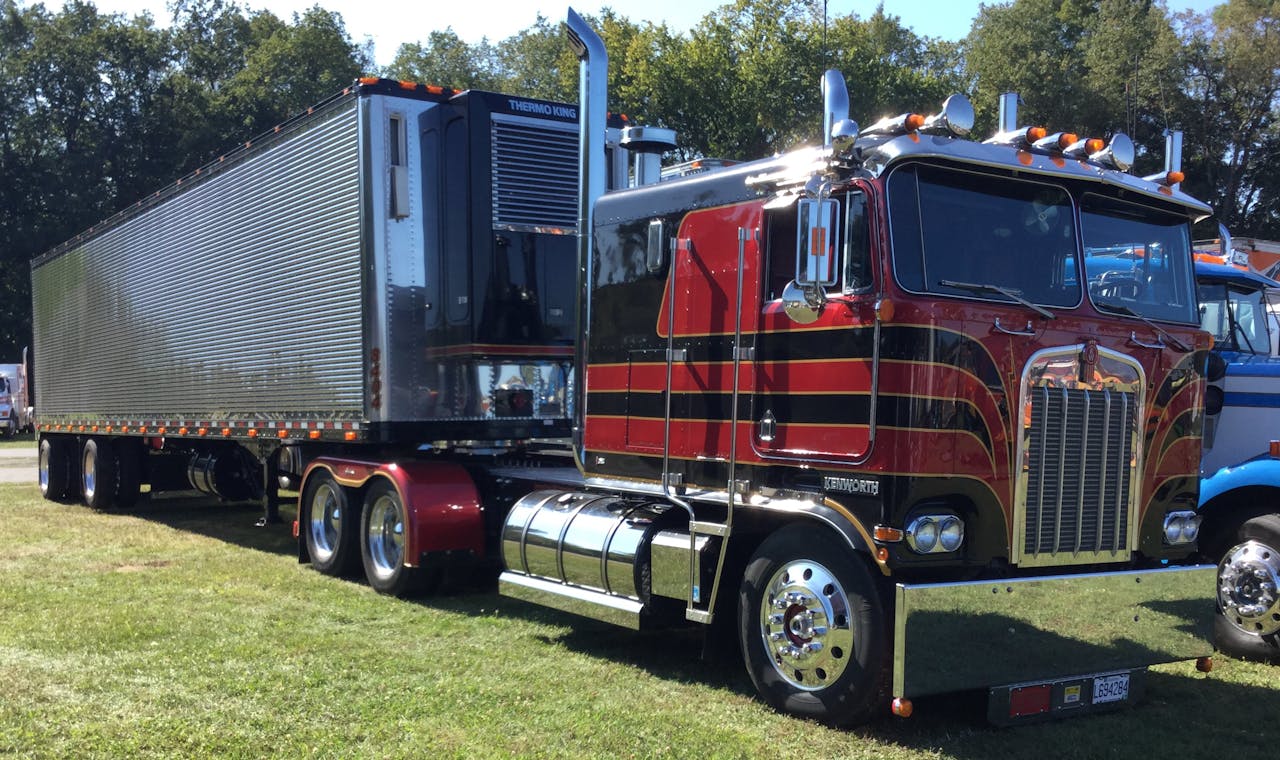 1984 Kenworth K100 owned by Daniel Trudeau of Montreal.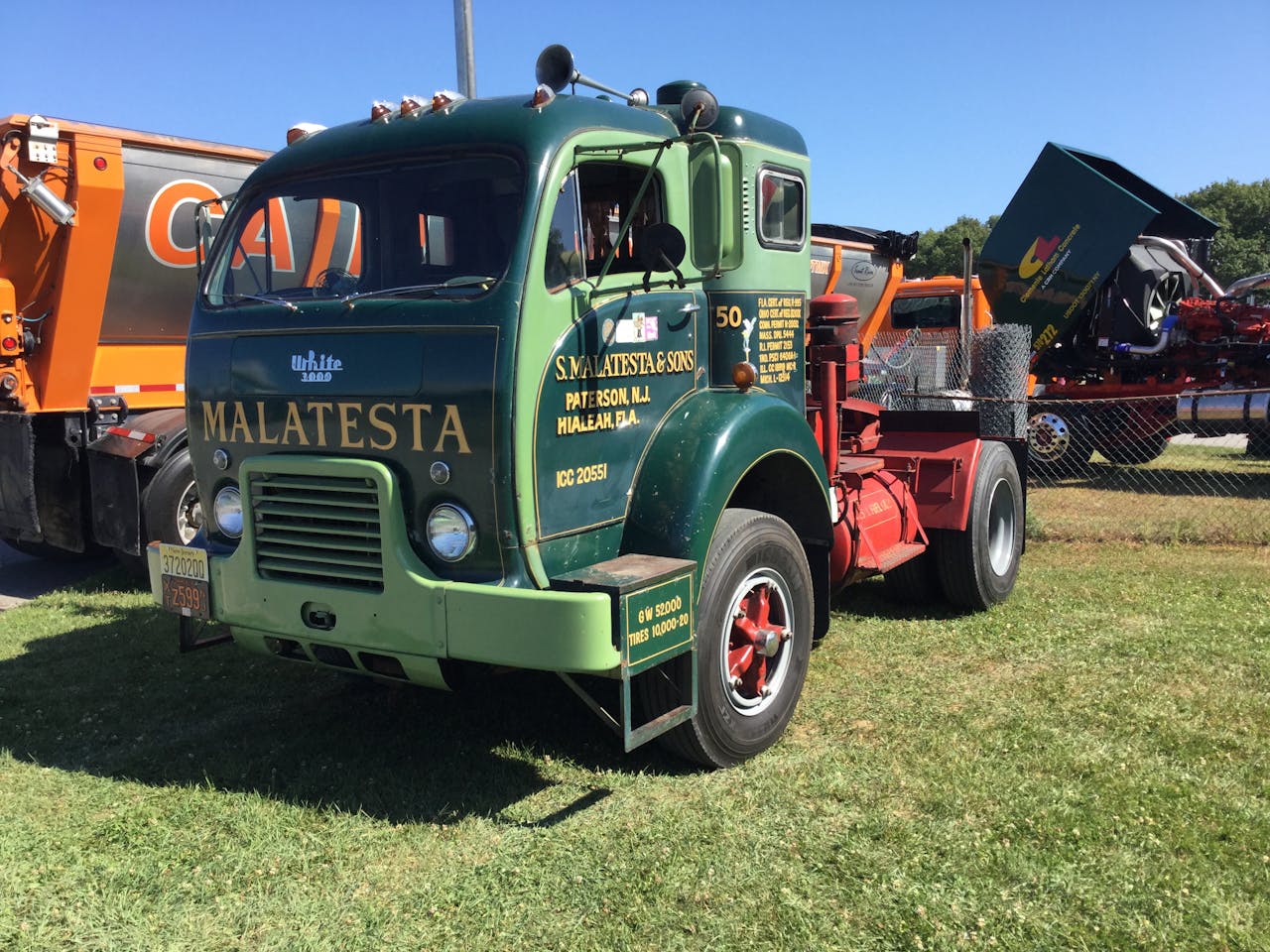 1960 White 3000 owned by Jim Vollaro of Patterson, New Jersey. Has a 220 Cummins and 10-speed Fuller.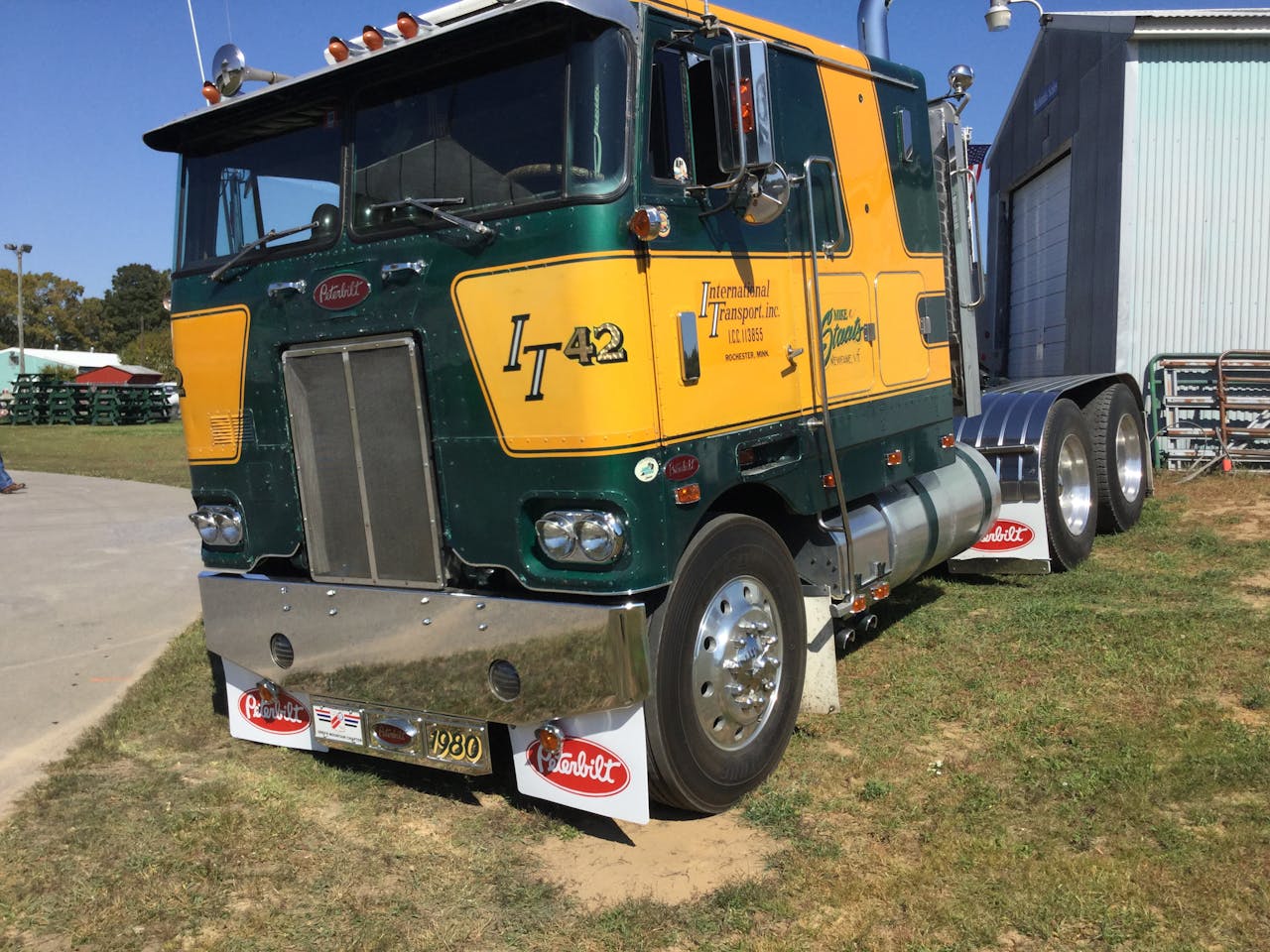 1980 Peterbilt 352 with a 3406 CAT and 13-speed. Owned by Mike Staats of Newfane, Vermont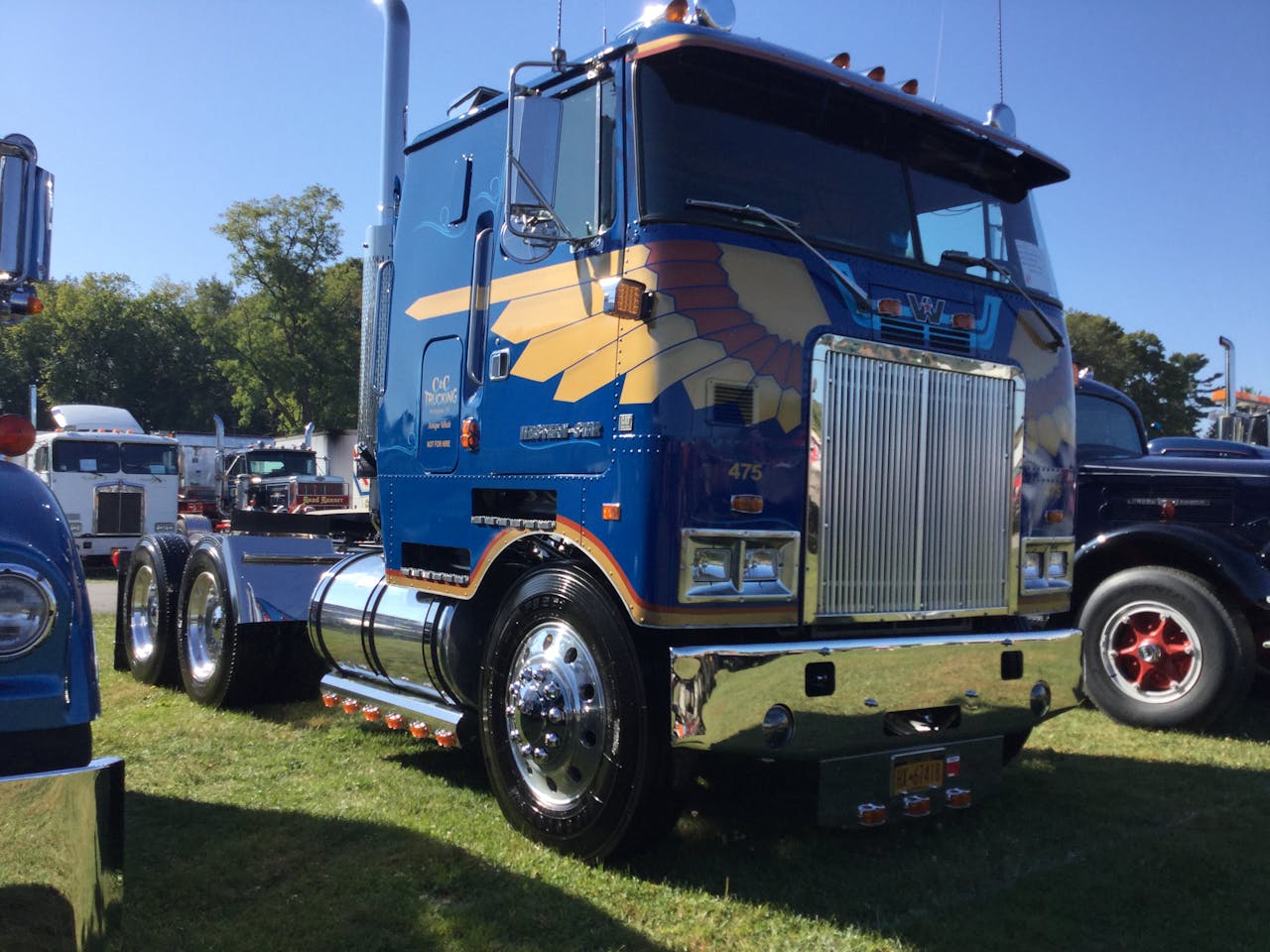 1979 Western Star owned by Carl and Pete Caporal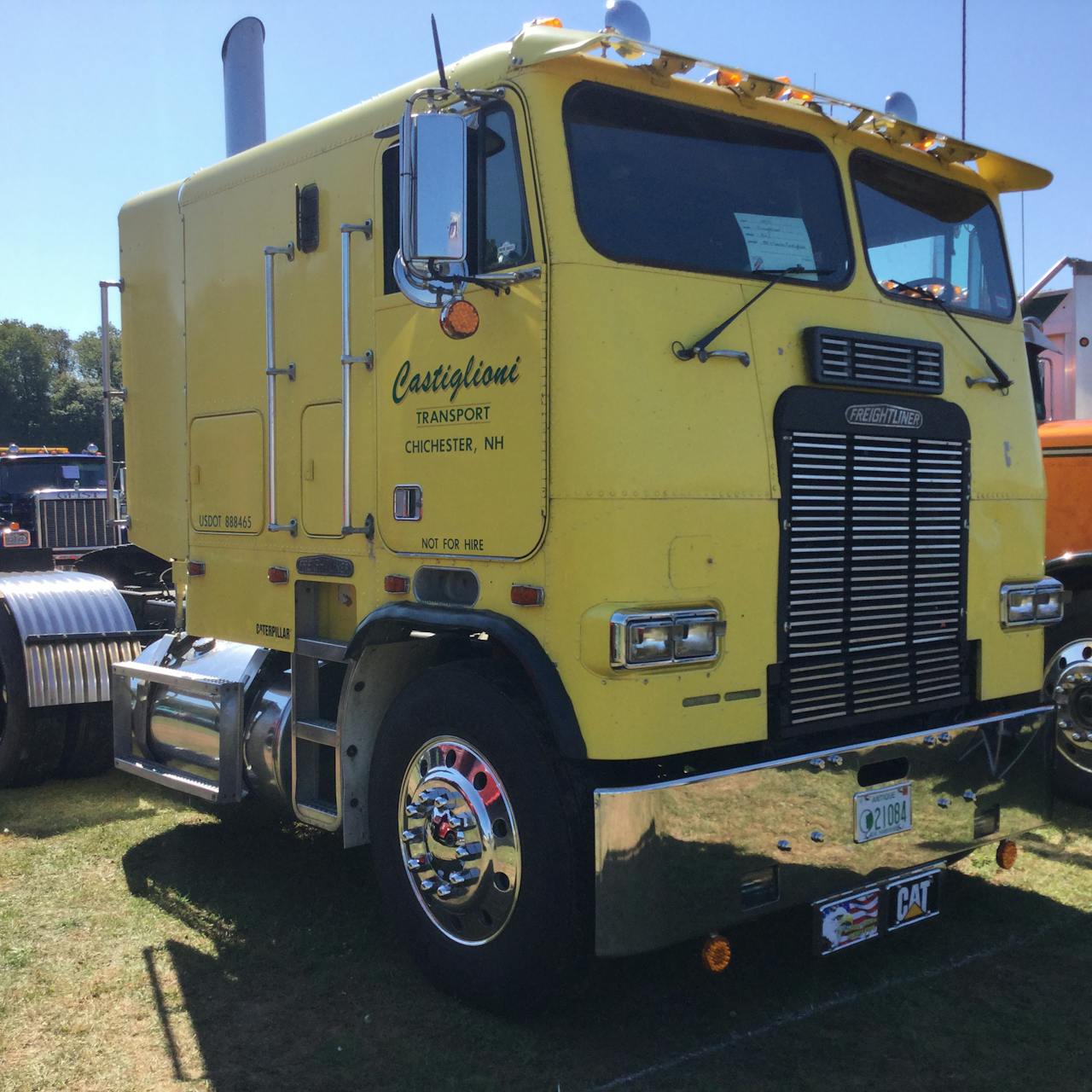 1985 Freightliner owned by Castiglioni Transport of Chichester, New Hampshire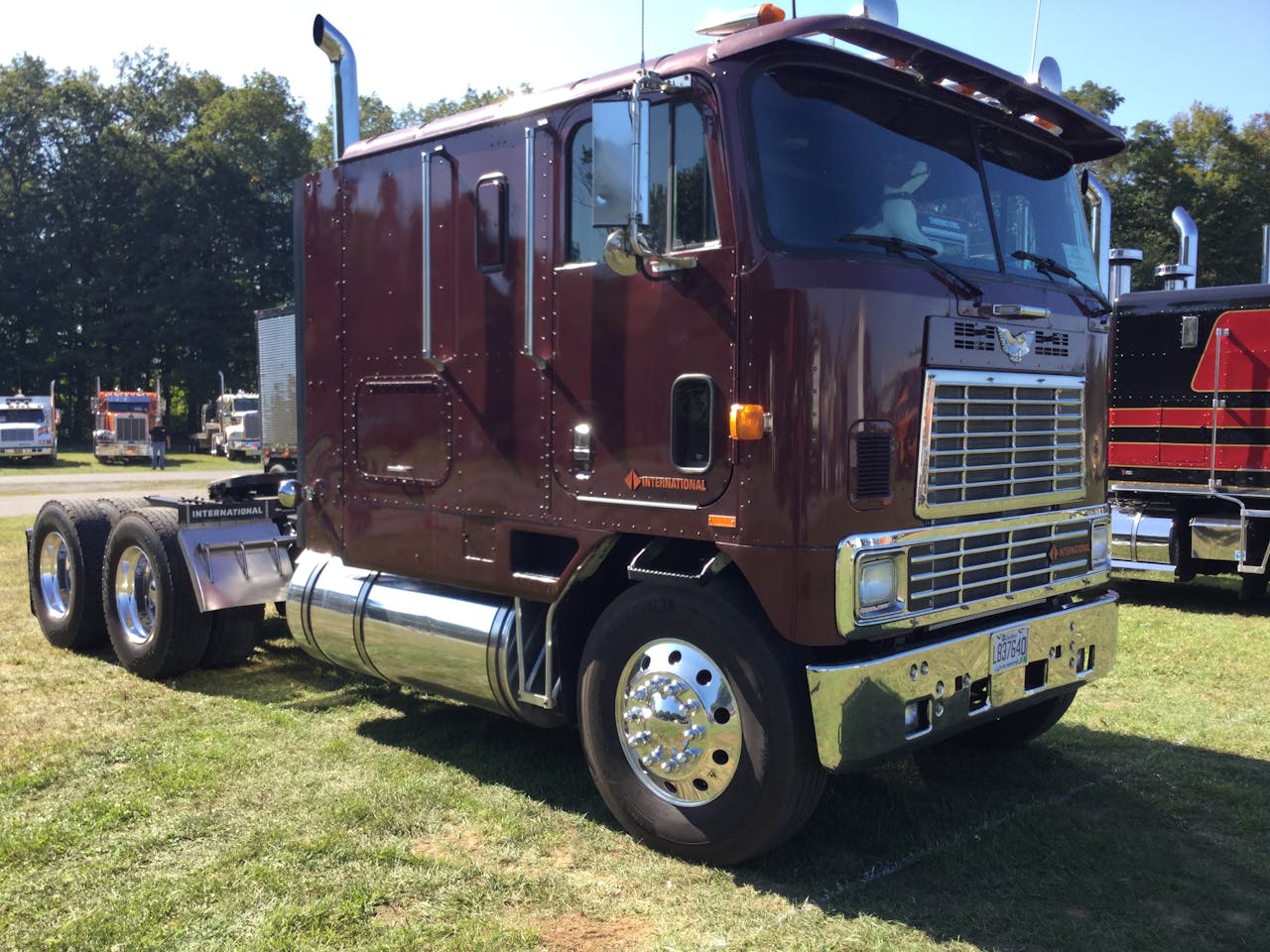 1990 International 9670. The former grain hauler is owned by Walter White from Napierville, Quebec, Canada.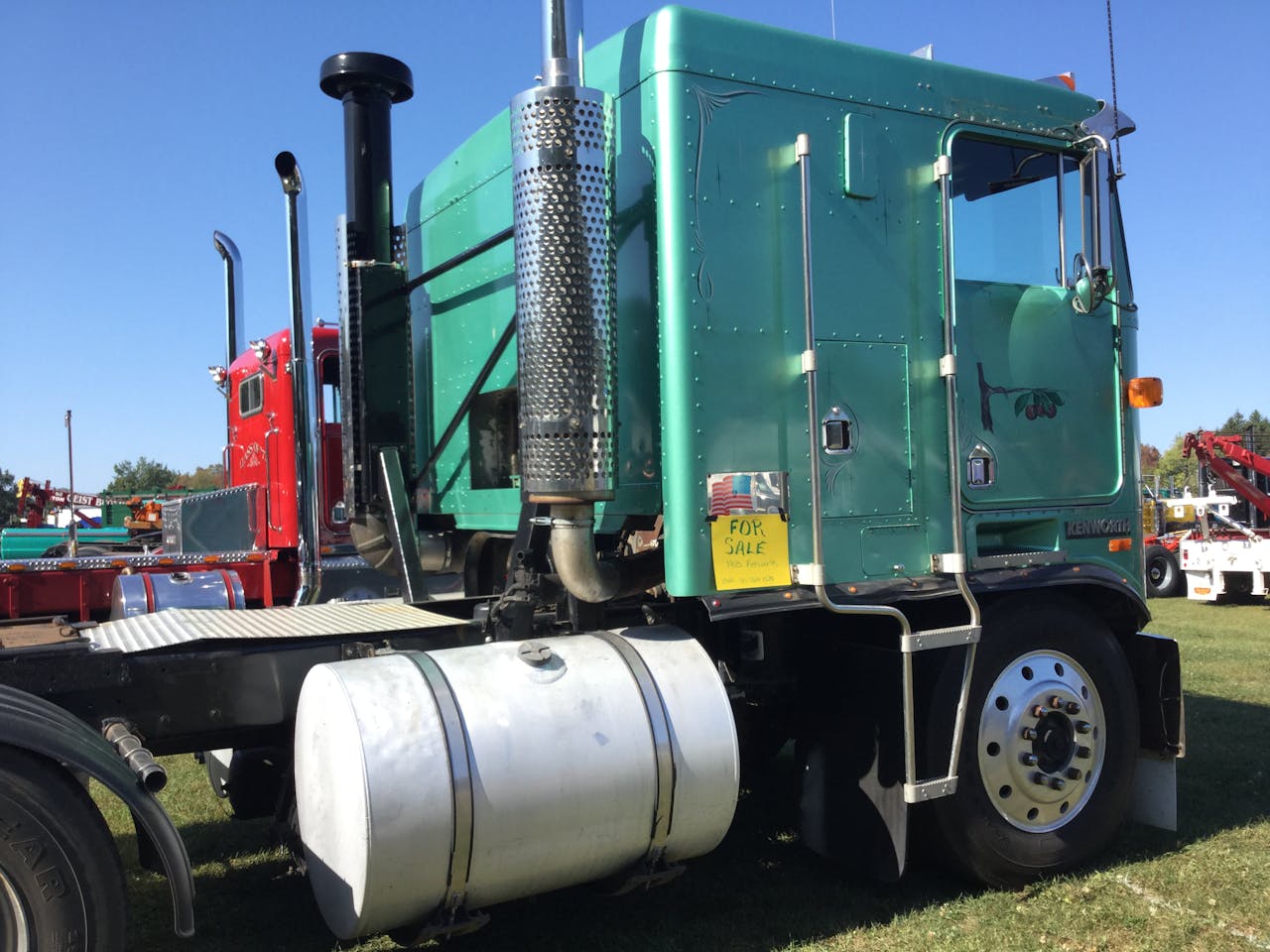 1985 Kenworth K100E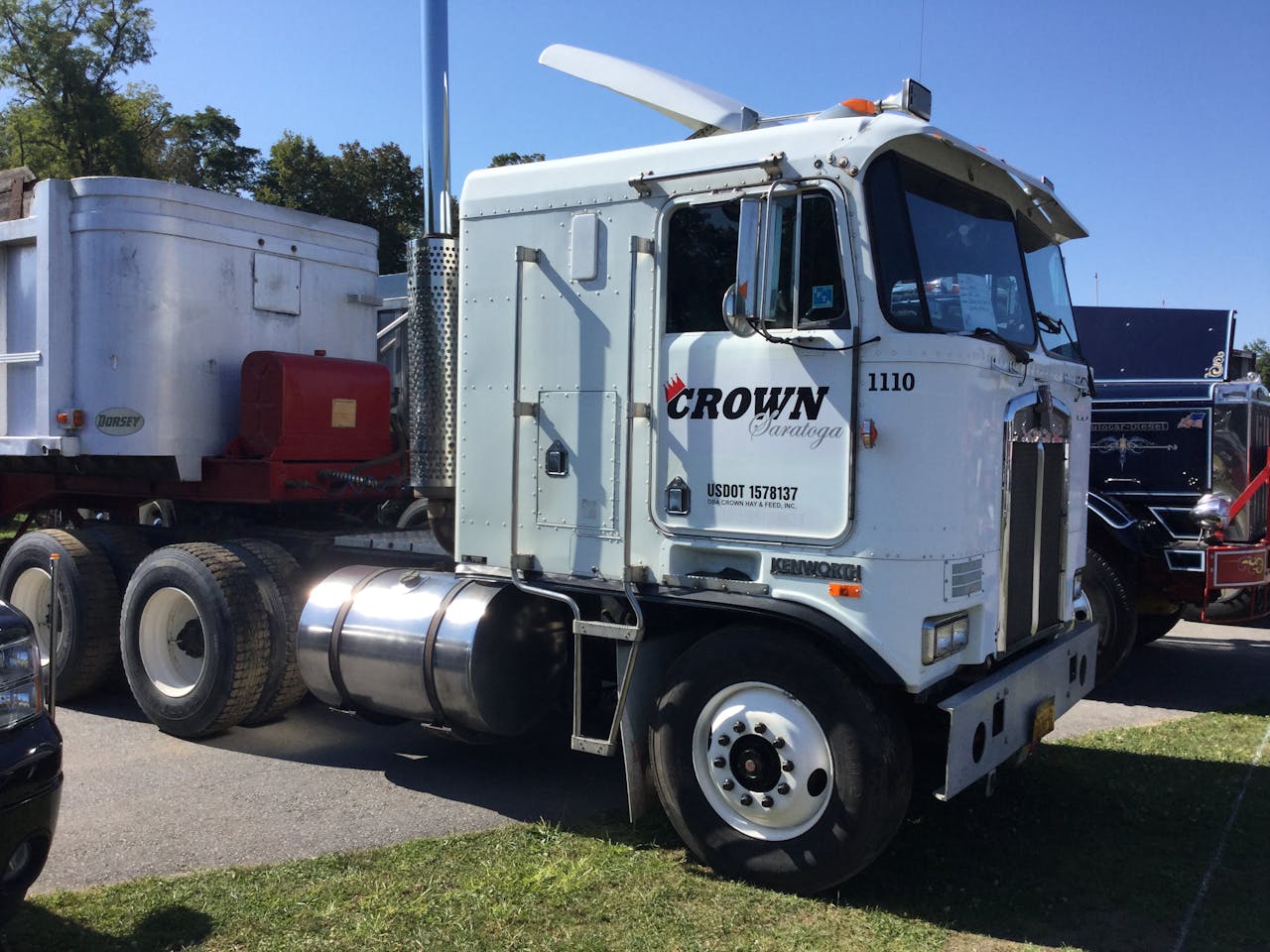 1985 Kenworth K100 owned by Crown Hay and Feed of Amsterdam, New York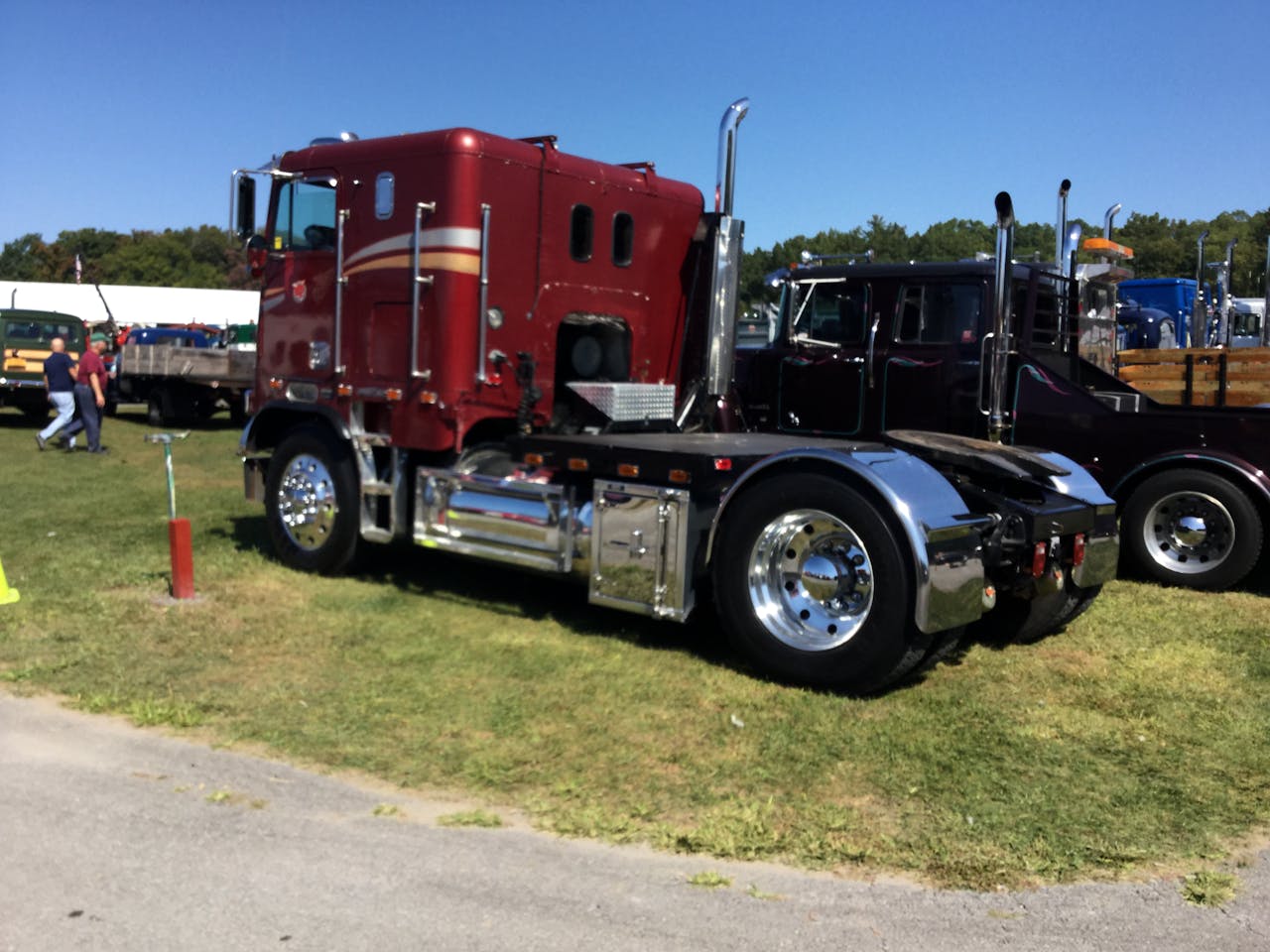 1984 Freightliner owned by Douglas Moore of Huntington, Quebec, Canada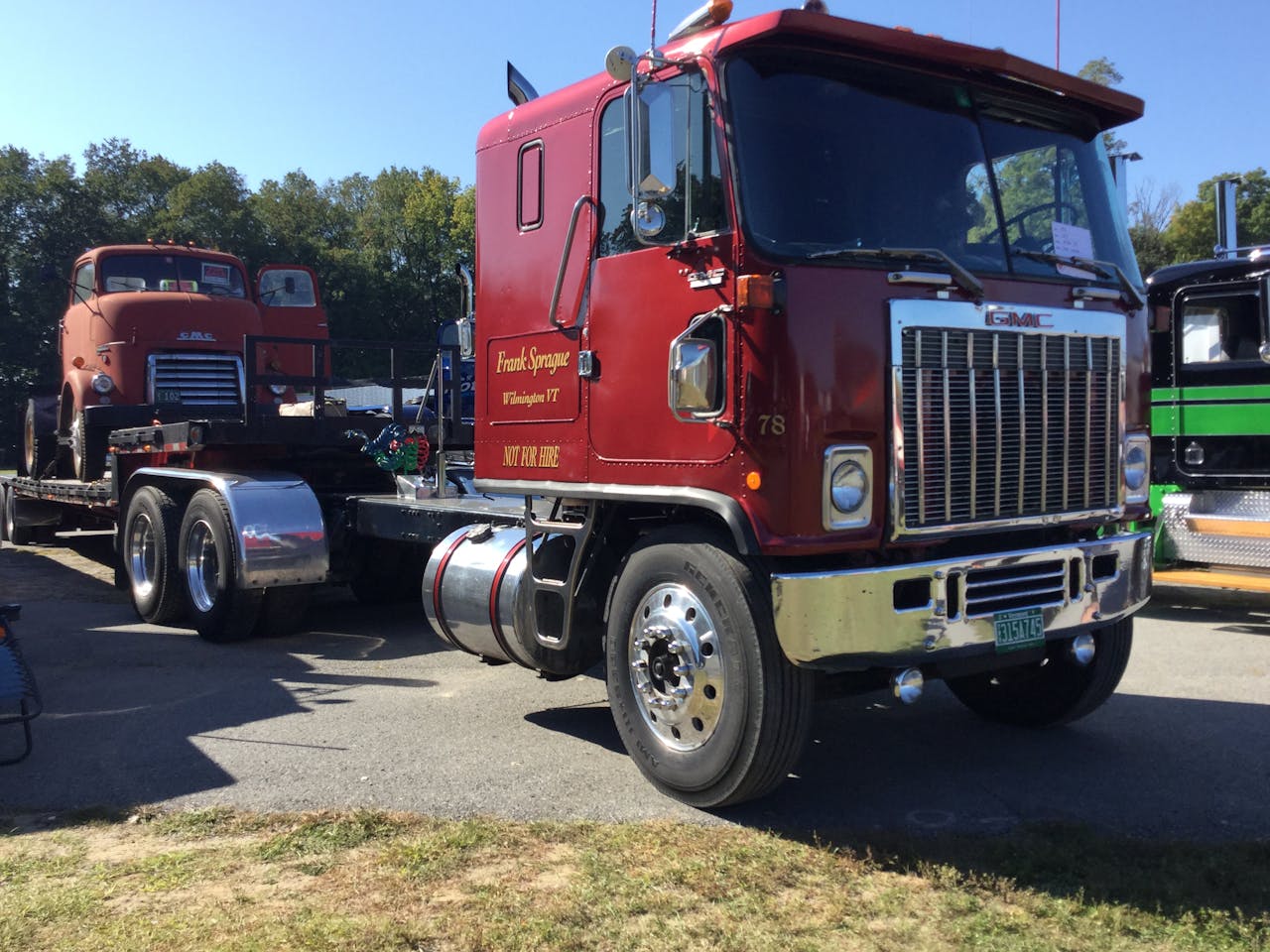 1978 GMC Astro 95 owned by Frank Sprague of Wilmington, Vermont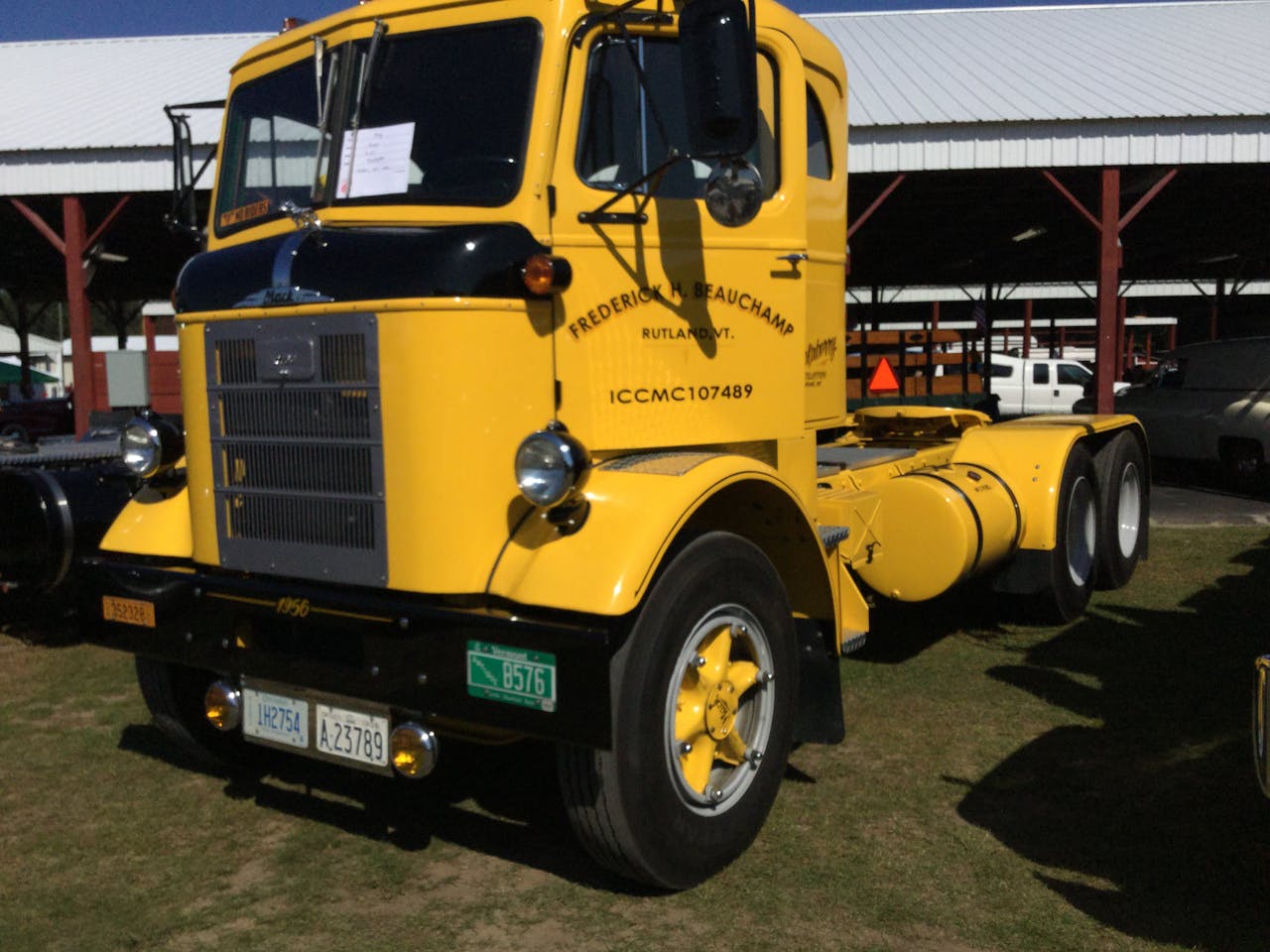 1956 Mack H63 owned by Charlie Tackaberry, Athens, Ontario, Canada.
___
David Hollis is editor of Truckers News and may be reached at davidhollis@randallreilly.com