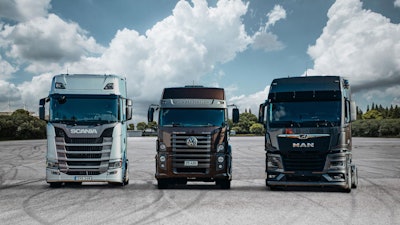 Volkswagen's commercial truck arm, Traton, on Thursday, Sept. 10, increased its offer to acquire Navistar to $43 per share.
Volkswagen, which already holds 16.8% in the maker of International Trucks, in January offered $35 a share to acquire the rest of the company. About a month later, coronavirus put talks on hold and the economic fallout from the COVID-19 coronavirus battered both companies' stock prices.
Earlier this week, Navistar International Corp. announced a third quarter 2020 net loss of $37 million, compared with third quarter 2019 net income of $156 million – mostly driven by the impact of COVID-19, as well as prior year comparable quarter results that were near the peak of the prior industry cycle.