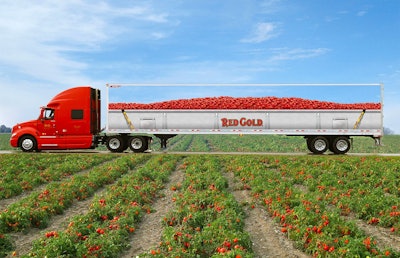 Our sister publication Commercial Carrier Journal just announced the winners in its annual Five Flashiest Fleets contest.
The judges for this year's contest, sponsored by 3M, included an 11-person panel from the editorial, art design and marketing staffs of CCJ and fellow Randall-Reilly publications Overdrive; Trucks, Parts, Service; Successful Dealer; and Truckers News. This year, we also allowed readers to cast a vote.
Each judge ranked their favorites out of 89 submitted entries, and scores were weighted to determine a final ranking. The top five submissions this year successfully relate the company's purpose, tell a story, champion a cause or promote a strong corporate brand image.
This year's Five Flashiest Fleets include:
5. Long Haul Trucking
4. Werner
3. Nova Lines
2. Nussbaum Transportation
1. Red Gold