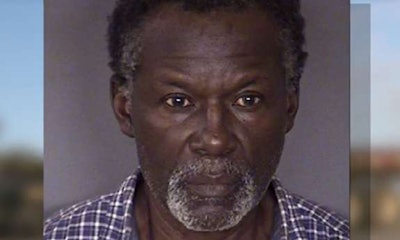 A Texas man was arrested Feb. 7 ending what is said to have been a 20-year career of stealing electronics from trucks parked along two interstate corridors.
Patrick Joyner, 66, confessed to police he stole GPS devices, CB radios, radar detectors and other electronics from the cabs of trucks parked at truck stops along I-10 between Houston and San Antonio and along I-35 from Dallas to San Antonio.
KSAT News reports police arrested Joyner after he was seen on surveillance camera footage stealing from a tractor trailer at a Seguin truck stop.